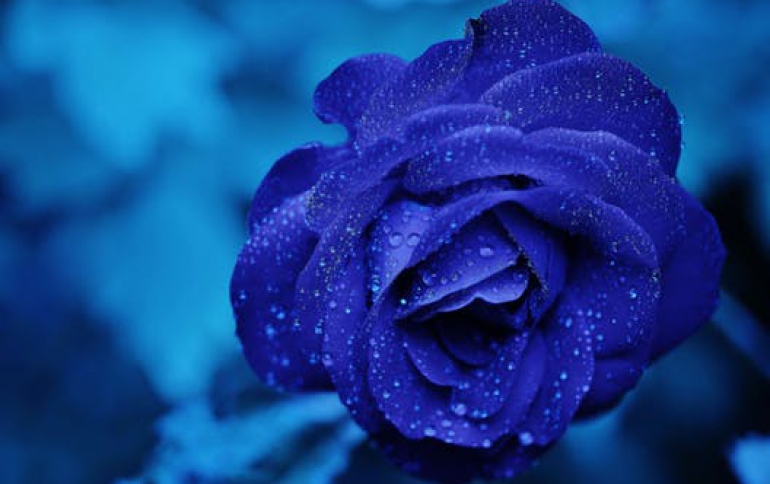 DVD Jon Breaks ITunes Security- Again
Hacker is one of the creators of PyMusique, which lets you buy ITunes songs without DRM. Described by its developers as "the fair interface to the ITunes Music Store," PyMusique is a new application that lets users connect to Apple Computer's ITunes Music Store and download songs without Digital Rights Management (DRM) restrictions. PyMusique does so by bypassing the ITunes application interface all together--a clear violation of the ITunes Music Store's Terms of Service.

PyMusique lets you preview songs, register for an ITunes Music Store account, buy songs, and re-download them after purchasing--a feature that ITunes does not support. But most notably, songs purchased and downloaded using PyMusique are not encrypted with FairPlay, the DRM technology used for all songs downloaded from the ITunes Music Store using ITunes itself.

Available for download as source code, PyMusique is dependent on Python, an interpreted programming language supported on multiple platforms including Mac OS X. In addition to the source code, PyMusique is available for download in Windows and Linux installers...

To read the entire article, click at the 'Source' icon!