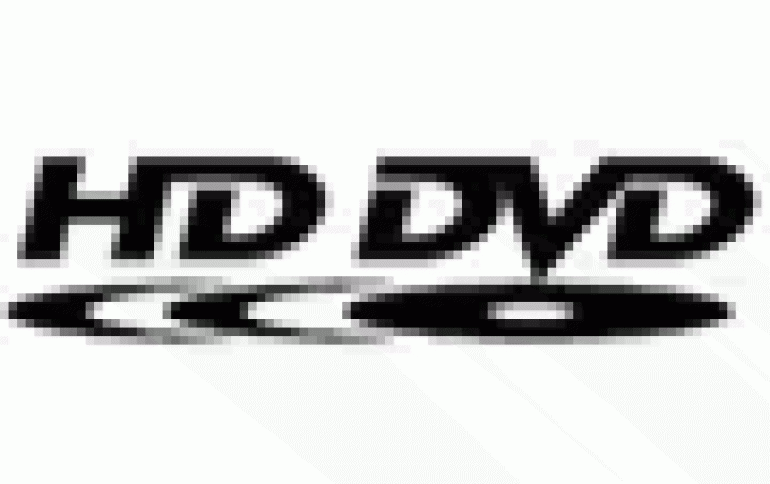 DVD Forum to Showcase HDi Applications At IFA
The annual European conference of the DVD Forum will be in Berlin next September, and it is expected to focus on the HDi interactive features of the HD DVD format. The event will take place on 3 September. At the same period, IFA consumer electronics fair will be held in Berlin, Germany.

The highlight of the event is expected to be the demonstrations of the interactive features of the HD DVD format. Frontline authoring houses will showcase the use of HD DVD/HDi interactive features on large screen 1080p projection, followed by Q&A and discussion with technical experts.

In addition, practical technologies of the HD DVD format including AACS, HD DVD Video/VR (interactive function specs) , Codecs (MPEG2HD, MPEG4 AVC, VC-1), HD DVD authoring systems, replication and testing HD DVD Discs, Triple-layer HD DVD, recording HD data onto red DVD disc and CSS Downloading are expected to be under discussion in a variety of sessions during the day.

Last but not least, the Forum will announce the latest activities of the Forum's key steering committees and working groups related to the specifications related to the DVD and HD DVD formats.

The conference will be held at the Novotel Berlin Am Tiergarten hotel.