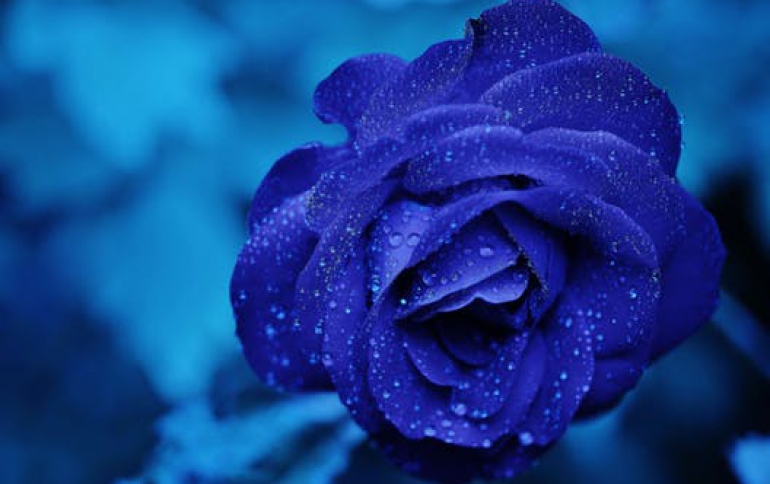 DVD Forum Seeks Industry Feedback on Future Plans
The DVD Forum, the international association of hardware manufacturers, software firms, content providers and other users of DVDs, is looking for feedback from its member companies regarding the organization's future plans. The DVD Forum had been developing various DVD Formats and providing new business opportunities for various industries, including DVD Video, DVD R/RW/RAM, DVD-ROM and DVD Downloading. These businesses have grown to about 100 billion-dollars in sales worldwide, and participating industries have enjoyed the benefits of the open standards developed and promulgated by The DVD Forum.
However, the DVD business has matured and optical storage / media industries need new ways to grow their business. The DVD Forum believes that there are many companies that are looking for innovations to promote their future growth. Some companies have already identified potential product innovations in their industries. The DVD Forum believes that there is a strong demand from the market and relevant industries to know "What's next?" To respond to that demand, the organization has published a questionnaire at its official web site, seeking for feedback from the industry in an effort to determine the future of the DVD Forum.
The organization is asking for feedback related to the industry's interest in standardization of new optical disc formats, IC memory cards, downloading, formats for storing video in flash memory cards and eBooks / Electronic publishing. The DVD Forum is also asking for feedback on the future of the DVD Downloading format and seeks for any other possible proposals related to the connection of DVD-related products to other systems, such as, TVs, PCs, Portables, and Mobile phones.
The read the questionnaire, visit
http://www.dvdforum.org/forum-question2.htm
.