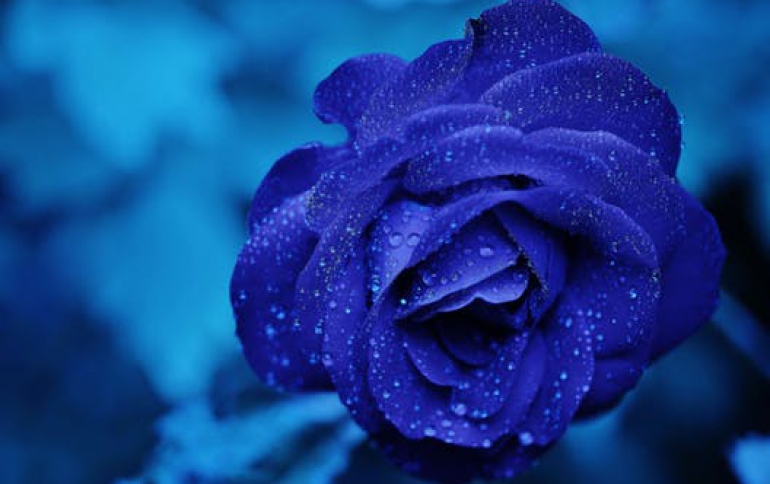 DVD Forum Approves DVD-Download DL Specifications
The 43rd steering comittee meeting of the DVD Forum approved among other the specifications for the dual layer DVD-Download discs.

The participating members of the 43rd steering comittee meeting of the DVD Forum held in Paris, France on Sep. 17 approved both the file system and physical specifications for the single and dual layer DVD-Download media.
The DVD-Download format features the CSS (Content Scramble System) copyright-protection software that will allow stores to burn movies on to special DVD discs. Sonic Solutions has introduced a licensing and certification programme for its Qflix technology, which provides the tools for media companies and retailers to take advantage of the DVD Download standard.
The organization also decided to approve Almedio's Class-A Verification Lab for DVD-Video Disc as well as the VPC membership of ALMEDIO.
Last, the DVD Forum approved the DVD Specifications for High Density Read-Only Disc (HD DVD-ROM 51G) Part 2 File System Specifications Version 2.0.