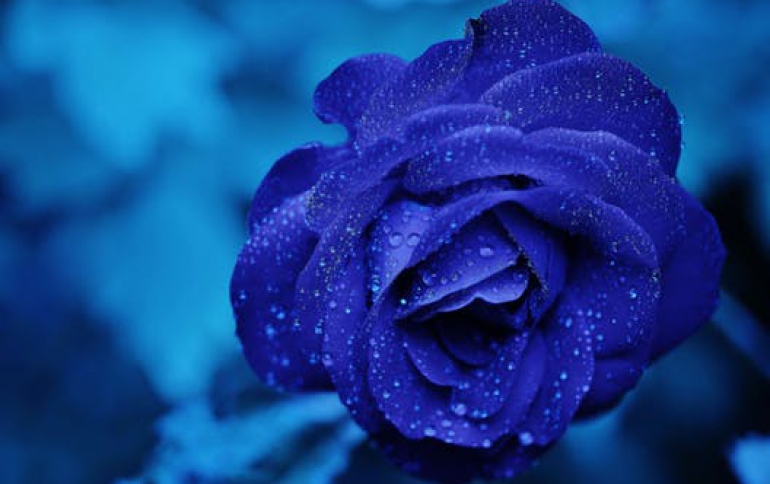 Microsoft Edge Browser To natively Support Dolby Audio
Microsoft has selected Dolby Audio to be a part of the new Windows 10 operating system and will be natively supported by the new Microsoft Edge browser for the playback of web-based content as well as accessible by third-party Windows Store apps. Dolby Audio (supporting Dolby Digital Plus) will be available in x86 Windows 10 PCs and tablets for playback of movies, TV shows, and videos. Websites will now be able to selectively support Dolby Audio, and use HTML5, MSE and EME capability checks to fall back to other supported formats on browsers other than Microsoft Edge.

Windows 10 includes support for the Dolby Digital Plus Portable Mode, which is a dynamic range control setting that is optimized for playback over built-in speakers and headphones. Dolby content will play back louder and clearer with a dynamic range more appropriate for portable devices. This improves the experience from Windows 8 where content could occasionally render softly over built-in speakers and headphones, and the advantages will apply equally to websites running in Microsoft Edge.

Dolby Audio is compatible with current DASH (MP4) and HLS (M2TS) file formats, and so can be included with progressive download HTML5 content, adaptive streaming HLS or MSE/EME MP4 content.

Seperately, Microsoft annnounced today agreements to bundle its apps and services on Android tablets from 20 companies, including regional brands but also corporations like LG and Sony.