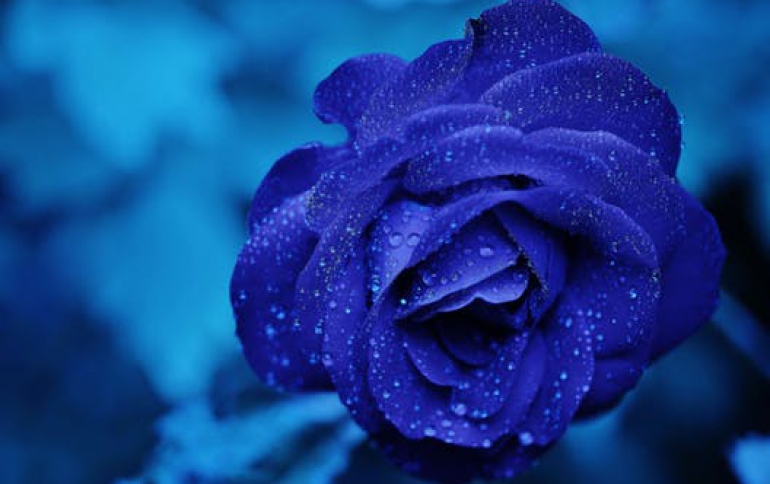 Dolby Laboratories Demonstrate the Pro Logic II and DVD-Audio Technology
Dolby Laboratories will demonstrate its new Pro Logic II and DVD-Audio (DVD-A) technologies for the first time in Canada at the 2001 Festival du Son et de l'Image in Montreal on March 23-25 in the Mount Fuji Room at the Four Points Hotel. In addition, Dolby will display the latest consumer electronics products featuring Dolby Headphone technology, which was introduced to Canada at last year's show. Pro Logic II, the next generation in Dolby Surround Pro Logic technology, brings the excitement of surround sound to any existing stereo mix, while making existing Dolby Surround mixes sound more like discrete 5.1-channel surround sound. It works with CDs, VHS tapes and TV shows, and even MP3 files and radio broadcasts-converting all of these sources to surround sound, without the artifacts created by other matrix-decoding technologies.

Dolby will play the latest music titles produced with Dolby-licensed MLP Lossless technology in the new DVD-Audio format. MLP Lossless allows producers to put 5.1 channels of 24-bit/96 kHz resolution audio on a DVD, for the highest quality sound ever available in the home. Visual extras, such as artwork, artist information, videos, commentary, and lyrics, can also be encoded directly onto the disc, enhancing the value to the discriminating consumer.

"Pro Logic II and DVD-A have generated an enormous amount of excitement for home theater enthusiasts," said Brent Butterworth, Director, Consumer Technology Marketing, Dolby Laboratories. "Both formats have raised standards for what consumers can expect from their home theater setups. Pro Logic II brings new multichannel life to old album collections and traditional stereo content, while DVD-A is bringing the consumer higher resolution audio than ever before in both stereo and multichannel formats."

Dolby Headphone technology, which enables conventional stereo headphones to realistically portray the sound of a Dolby Digital five-speaker playback system, will also be demonstrated. Dolby will display some of the latest software products that incorporate the technology, which can bring Dolby Headphone technology to DVD-equipped computers at a very reasonable price.