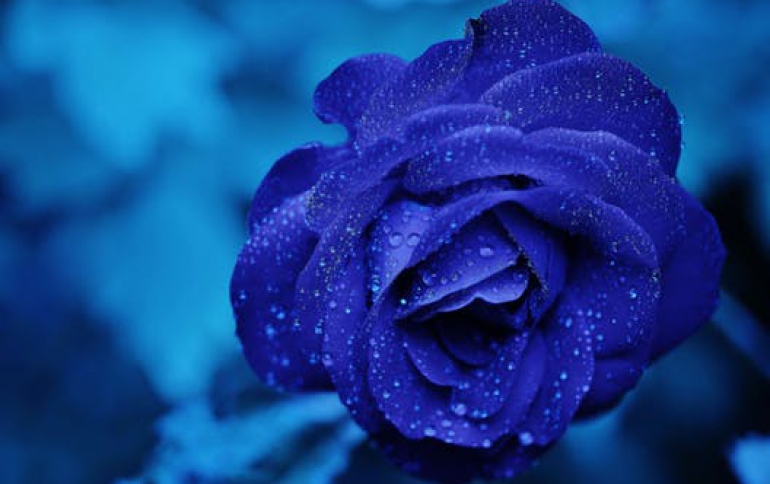 DISH Makes Improved Offer For Clearwire
Dish Network improved its buyout offer for Clearwire to $4.40 per share, valuing the wireless service provider at $6.5 billion and topping a rival bid by Sprint Nextel. In a letter sent to Clearwire Corporation, DISH made the improved offer public in light of the limited time remaining prior to the Clearwire stockholders' meeting to be held on Friday, May 31. DISH intends to commence a tender offer for the outstanding Clearwire shares prior to that meeting.

"The Clearwire spectrum portfolio has always been a key component to implementing our wireless plans of delivering a superior product and service offering to customers," said Charlie Ergen, chairman and co-founder of DISH.

Sprint already owns just over 50 percent of Clearwire's shares and had increased its offer to $3.40 per share last week.