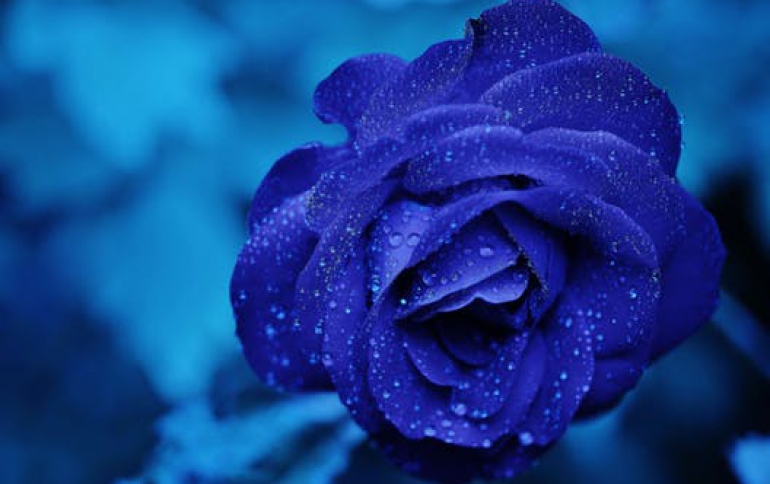 Clearwire Shareholders Approve Merger With Sprint
Clearwire on Monday reported that the required majority of Clearwire stockholders not affiliated with Sprint or SoftBank and more than 75 percent of the outstanding shares entitled to vote, voted in favor of the merger agreement proposal to acquire all shares of Clearwire which Sprint does not currently own for $5.00 per share. Investors approved the $5-a-share proposal o Monday's shareholder meeting, allowing majority owner Sprint to acquire the remaining half of the company. Sprint raised its offer two weeks ago to trump Dish Network's proposed $4.40-a-share offer.

"We are pleased that our stockholders recognize the value and merits of our merger with Sprint," said Erik Prusch, President and CEO of Clearwire. "The Clearwire team is looking forward to working closely with our counterparts at Sprint to realize the potential of our assets inherent in this combination as we integrate our two companies.

"In addition, I would like to offer my sincere thanks and appreciation to the entire team at Clearwire. Their hard work, dedication and relentless focus on our business were instrumental in successfully accomplishing all that we did as a company. I am extremely proud of this group of people, and see today's result as a culmination of the value they have delivered to our investors."

Clearwire and Sprint currently expect to close the merger on July 9, 2013.

Sprint hasa been fending off Dish's pursuit of Clearwire while SoftBank waged a separate battle with Dish for control of Sprint. Dish, the biggest U.S. satellite-TV provider, pulled out of contention for Sprint on June 21, then abandoned the fight for Clearwire.

Sprint shareholders approved SoftBank's takeover proposal on June 25, and the deal gained Federal Communications Commission approval last Friday. The transaction will be completed July 10, the companies said today.