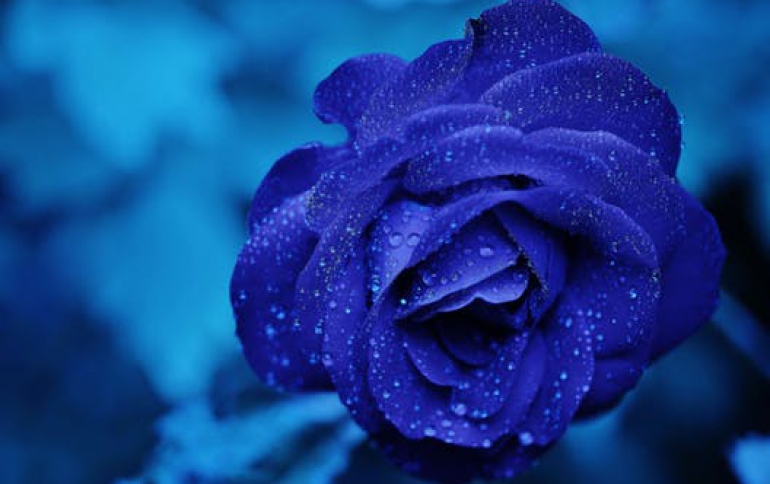 Dish Launches New Super Joey Set-top DVR
Satellite TV provider Dish Network on Thursday announced that an add-on to the Hopper Whole-Home HD DVR platform is available today, increasing the tuner capacity. DISH's Super Joey adds two network tuners to the Hopper's three native tuners, allowing a household to record up to eight shows simultaneously.
Super Joey was first introduced at the 2014 Consumer Electronics Show (CES) earlier this year.
The device is powered by a 1305 MHz, 3000 DMIPS Broadcom BCM7346 processor, features remote finder functionality, and supports MoCA and Ethernet connectivity.