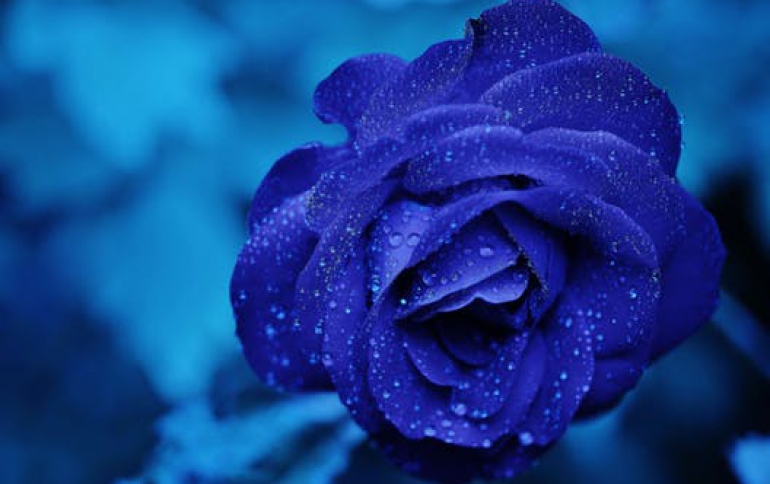 Dell Unveils High-Performing, Quad Core Wyse 5060 Thin Client
Dell announced a new high-performance thin client, the Wyse 5060, that is easy to deploy and manage, provides security options and complete virtual workspace compatibility with Citrix, Microsoft and VMware.
The Wyse 5060 thin client features an AMD 2.4GHz quad core processor that supports up to 8GB RAM and 64GB flash, offering up to 30 percent greater performance over the previous generation.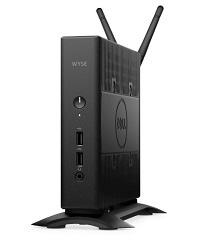 The sustem is available with a choice in OS. At launch, the 5060 can be purchased with Dell's own Wyse ThinOS software or with Windows Embedded Standard (WES) 7p. In early 2017, an upgrade to Windows 10 IoT will be available for WES customers, and the 5060 will also then be available with Wyse ThinLinux.
Dell provides more than one security layer with the Wyse 5060 thin client. The device itself includes an embedded Trusted Platform Module (TPM) chipset with the ability to recognize if a system's integrity has been compromised while storing encryption keys, certificates and passwords. At the software level, Wyse ThinOS software is a virus-mitigated operating system with unpublished APIs. For those opting for a Windows-based thin client, organizations can benefit from an additional layer of security with Dell Data Protection Threat Defense.
The thin client supports dual 4K (3840x2160) monitors and provides multiple connectivity options with six USB ports, two of which are USB 3.0 for high-speed peripherals, as well as two DisplayPort connectors, wired networking or wireless 802.11 a/b/g/n/ac.
Through the Wyse Device Manager, IT teams can streamline remote configuration and policy management of corporate and user-owned client devices - including thin and zero clients, iOS and Android devices - through a single, intuitive console.
The Wyse 5060 thin client will be available in the United States and select countries around the world starting Dec. 13, 2016.