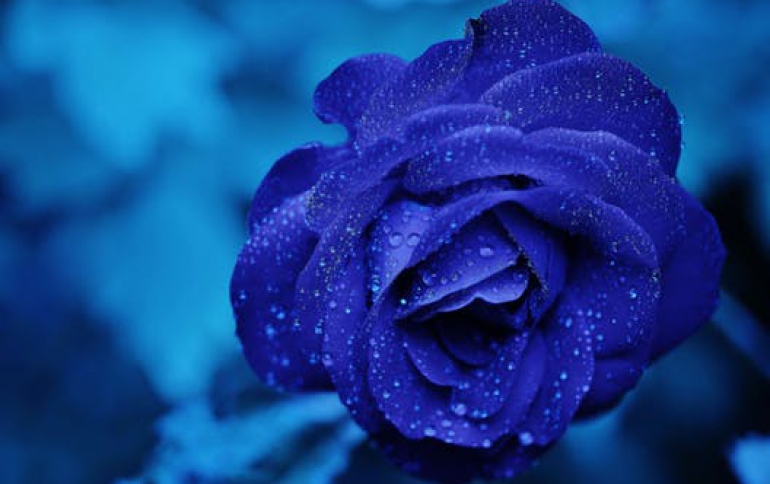 Dell Offers Per-App VPN Access Controls For BYOD Mobile Workers
Dell today released an updated Secure Mobile Access solution that provides mobile employees with per-app VPN access to enterprise data and resources. By enabling IT to restrict VPN access only to a set of trusted mobile applications, the Dell Secure Mobile Access (SMA) solution is designed to manage and secure access to business applications and data, while coexisting with personal applications and respecting personal data privacy.

The Dell SMA solution complements Dell's Enterprise Mobility Management solution, which manages both devices and containers. Dell SMA enables IT to restrict VPN access to a set of trusted apps and prevent unauthorized apps from accessing VPN resources. This solution protects traffic from interception and keeps in-flight data secure. Both solutions are open systems that work with other VPN and MDM solutions.

The Secure Mobile Access solution enables IT to provision secure mobile access and role-based privileges for both managed and unmanaged devices for tens of thousands of users. Eliminating the need to offer all users access to all applications, the solution allows administrators to configure a set of mobile applications they trust, and Mobile Connect restricts VPN access only to the trusted applications. An encrypted single sign-on VPN connection to the SRA appliance binds the VPN tunnel directly to the approved application. In addition to restricting VPN access to the trusted set of mobile applications, the Secure Mobile Access solution allows only registered mobile applications to access the VPN, while blocking personal applications that might propagate mobile malware threats and waste corporate bandwidth. The administrator can customize terms of the policy based on communities, and the Secure Mobile Access solution records devices registered to users, as well as the time of registration for tracking and audit purposes

The solution also provides context-aware authentication that ensures only authenticated users and trusted devices are allowed access.

Dell will release a beta version of the solution this month. It will be available for sale/download worldwide by mid-year.