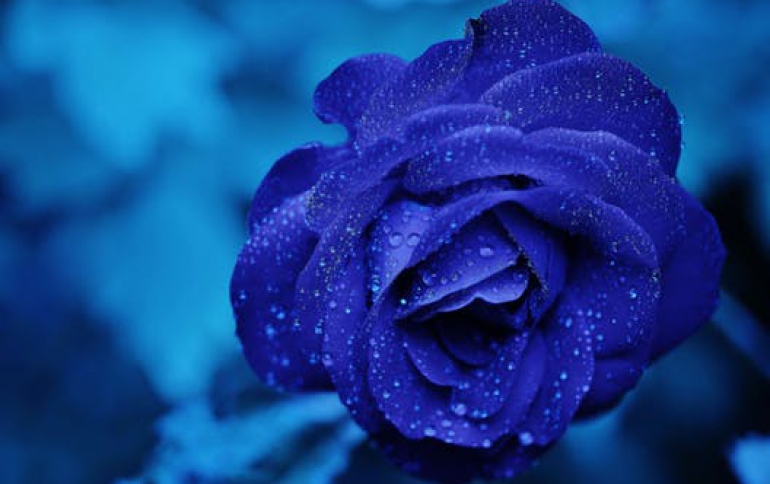 AMD Amends Wafer Supply Agreement With GLOBALFOUNDRIES
AMD has amended its Wafer Supply Agreement (WSA) with GLOBALFOUNDRIES Inc. for 2014. Under the terms of the amendment, AMD and GLOBALFOUNDRIES agreed on purchase commitments for 2014 and established fixed pricing and other terms of the WSA which apply to products AMD will purchase from GLOBALFOUNDRIES.

Under this amendment AMD expects to pay GLOBALFOUNDRIES approximately $1.2 billion in 2014. These purchases contemplate AMD's current PC market expectations and the manufacturing of certain Graphics Processor Units (GPUs) and semi-custom game console products at GLOBALFOUNDRIES in 2014. AMD says the 2014 amendment does not impact AMD's 2014 financial goals including gross margin.

"The successful close of our amended wafer supply agreement with GLOBALFOUNDRIES demonstrates the continued commitment from our two companies to strengthen our business relationship as long-term strategic partners, and GLOBALFOUNDRIES' ability to execute in alignment with our product roadmap," said Rory Read, president and chief executive officer, AMD. "This latest step in AMD's continued transformation plays a critical role in our goals for 2014."