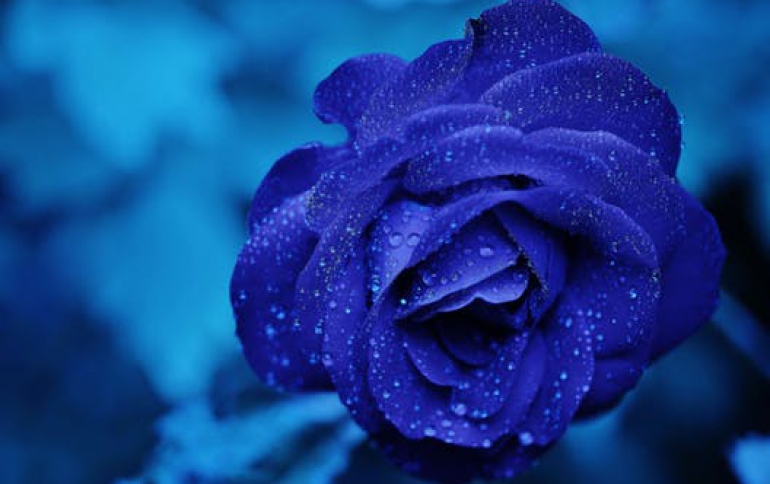 Defend Your Digital Content with Primera's New PTProtect Software
Primera Technology today released its new PTProtect(TM) software to combat unauthorized casual copying.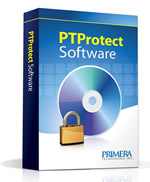 The software, seamlessly integrated into Primera's PTPublisher v1.3.0 (or greater) duplication software, provides an effective anti-rip solution for protecting DVD video without adding extra steps to existing workflow processes.
PTProtect software is applied to the DVD image just before burning. When content is burned to a disc it is encapsulated to prevent common ripping programs from having access to it. The content on the DVD is not modified in any way. Copy control encapsulation resides in areas of the discs not read by DVD players, so the play-back quality remains unaffected.
PTProtect copy controlled discs have full playability designed to match the same playability levels in DVD players as unprotected DVDs. In essence, PTProtected discs are designed to provide effective "speed-bump" protection to combat unauthorized casual copying.
Protection is applied on a "click-charge" basis for each disc burned. Blocks of protection keys can be conveniently purchased through Primera on pre-loaded USB dongles.
PTProtect software, built into PTPublisher v1.3.0, is available immediately at www.primera.com. It is provided at no extra charge to registered users and includes three free protected DVD video burns.
Subsequent burns are priced in blocks as follows:
100 burns: $225.00
1000 burns: $1000.00
5000 burns: $3750.00