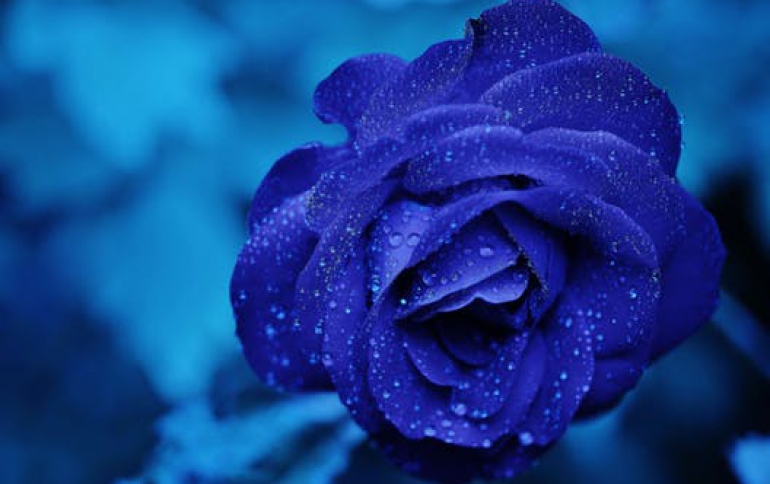 D-Link DSM-330: First DivX Connected HD Media Player in U.S.
DivX, Inc. and D-Link announced the availability of the first DivX Connected device in the U.S., with distribution in Canadian markets soon to follow. The D-Link MediaLounge DSM-330 enables the seamless streaming of music, photos, Internet services, and high-definition video from PCs to the television.
DivX Connected is a powerful, open media platform that allows consumers to experience and control PC-based digital media on their television using a remote control and is capable of being embedded within many consumer electronics devices, including digital televisions, set-top boxes, Blu-ray DVD players, and more. The platform's easy-to-use SDKs allow users to customize the look and feel of their media experience and even create plug-ins to a world of Internet services such as Google Maps, Last.fm, Facebook and many more.
Key Features of the DSM-330:
- Fast, intuitive remote-controlled TV interface
- Highly responsive remote-control lets you access trick modes: skip forward 30 seconds, skip back 10 seconds and virtual chapter points
- Connects to television using HDMI (cable included), component (cable included), composite, S-Video or SCART
- Connects to home network via 802.11g Wi-Fi or Ethernet cable
- Supported Video Formats include DivX (including DivX VOD files), Xvid and WMV9 (transcoded on PC)
- Supported Image Formats include JPEG, JPEG 2000 and BMP (non-compressed)
- Supported Audio Formats include MP3, WMA (transcoded on PC), M3U, M3U8 and PLS
- WEP, WPA and WPA2 Wireless Security Supported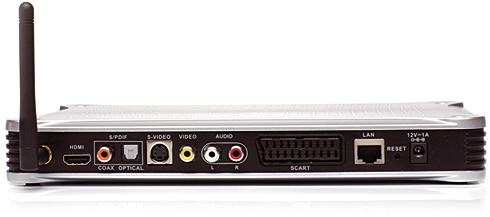 Price and Availability
The D-Link DSM-330 is available through D-Link's network of retail outlets, value-added resellers, solution providers and distributors, or at the company's online store, www.dlinkshop.com, for the manufacturer's suggested retail price (MSRP) of $299.99.