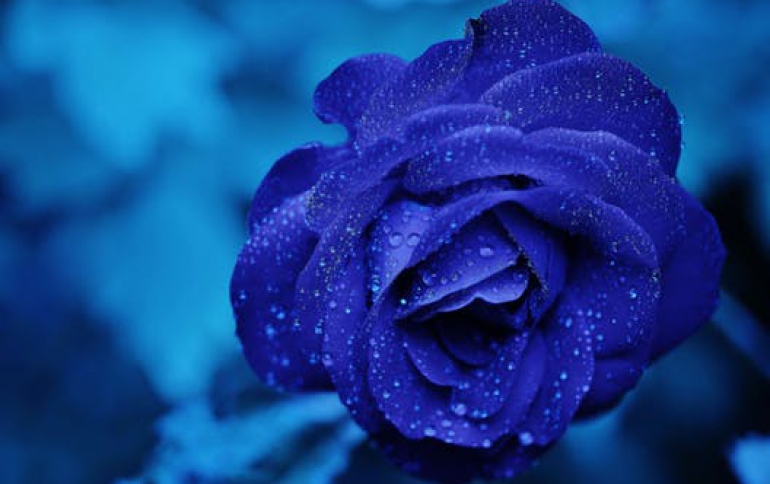 CyberLink Introduces Stereoscopic 3D Photo Slideshow Creator ? Media3D
CyberLink today released the first stereoscopic 3D photo slideshow creator - Media3D. Media3D lets users create 3D photo slideshow with their existing photos instantly. With support for a wide variety of 3D hardware, users can view their 3D photo slideshows on the PC's 3D monitor or 3D-ready HDTV.

Through 3D technology users can now view their own photos leaping out of the screen. With a variety of 3D slideshow templates, users can instantly transform their vacation photos into a 3D photo slideshow.

Media3D also supports background music to make the slideshow even more interesting. Album management features let users organize their photos and slideshows.

CyberLink Media3D is currently only available to hardware bundling partners.