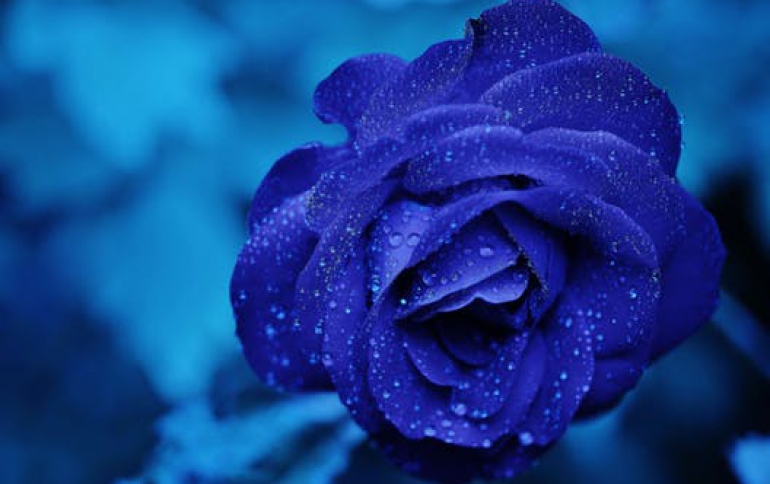 CSR PLC to Merge With Zoran
CSR PLC and Zoran have entered into a merger agreement under which Zoran will merge with CSR for an equity value equivalent to approximately US$679 million. CSR is a leader in wireless connectivity and location. Zoran provides imaging and video technology for digital camera, home entertainment and multifunction printer products.

The merged company will provide integrated technology that addresses the market for connected, location-aware multimedia devices including handsets, digital cameras and home entertainment equipment. Combining the two technology portfolios is designed to position the merged company to deliver platforms to capture and stream media-rich content. The merger is designed to strengthen CSR's core business by adding imaging and video capabilities within its existing end markets; create new growth opportunities within global consumer markets such as internet enabled, location-aware digital cameras and the next generation of home entertainment products and peripherals; provide a step change in CSR's total scale and addressable market, creating a top 10 fabless semiconductor company; and accelerate CSR?s strategic shift into higher margin platforms and integrated solutions.

Zoran shareholders will receive ADSs representing the equivalent of 1.85 ordinary shares of CSR for each share of Zoran common stock held, which, as at close on 18 February 2011 represents a value of US$13.03 per share of Zoran common stock or a total consideration of approximately US$679 million. In addition, CSR plans to buy back up to US$240 million of CSR's ordinary shares during the next 12 months via an on-market buyback programme.

CSR's Chairman, CEO and CFO will lead the merged company. Dr. Levy Gerzberg, Co-Founder, President, CEO and Director of Zoran will be joining the CSR board as a Non-Executive Director. Zoran will also propose one additional independent Non-Executive Director to join the CSR Board.