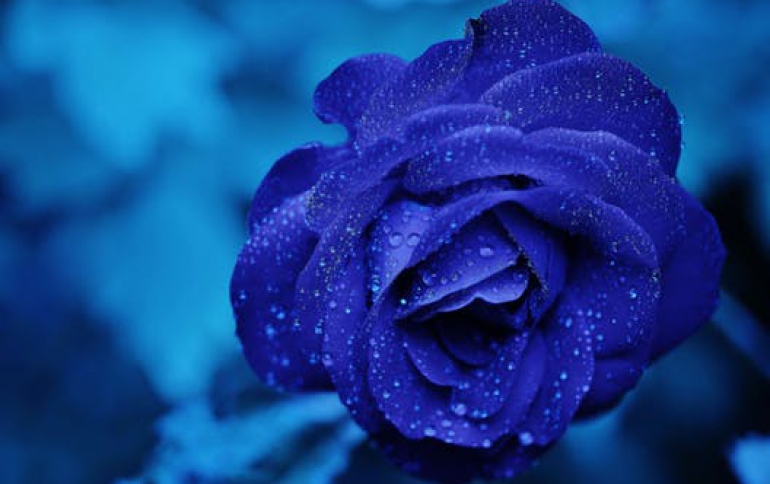 Crucial's BX300 SSD Returns With 3D MLC NAND
If you're looking for an SSD to replace your old, cramped hard drive, Crucial's new 2.5-inch BX300 could be the drive for you.
The BX300 is built around Micron 3D MLC NAND to increase storage capacities, decrease costs, and allow for improved performance.
The BX300 is offered in three capacities: 120GB, 240GB, and 480GB.
Drive features include:
Multistep Data Integrity Algorithm
Thermal Monitoring
SLC Write Acceleration
Active Garbage Collection
TRIM Support
Self-Monitoring and Reporting Technology (SMART)
Error Correction Code (ECC)
Device Sleep extreme low power mode (DEVSLP)
Each drive is rated for 1.5 million hours MTTF (mean time to failure), which translates to the following:
120GB drive: 55TB Total Bytes Written (TBW), equal to 30GB per day for 5 years
240GB drive: 80TB TBW, equal to 44GB per day for 5 years
480GB drive: 160TB TBW, equal to 88GB per day for 5 years
The drive comes complete with an activation key for Acronis True Image HD software for data migration. And in order to make installing a new SSD easily, Crucial has put together an online guide to take newbies through the process.
Available exclusively for immediate purchase at Crucial.com or at Amazon.com, and the BX300 is backed by a three-year limited warranty.
Pricing is as follows:
BX300 120GB: $59.99
BX300 240GB: $89.99
BX300 480GB: $149.99