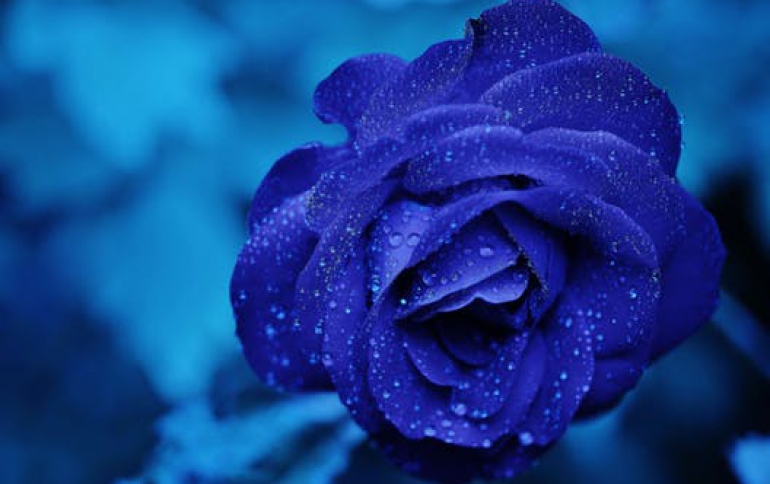 Copy-protected CD makers lose battle
Makers of a recording by country-pop singer Charley Pride have agreed to stop tracking most listener habits and to warn consumers that the CD is not compatible with MP3 and other players, according to attorneys for a woman who sued the companies. California resident Karen DeLise sued Music City Records, Fahrenheit Entertainment and digital rights management company Sunncomm in Marin County Superior Court in September, alleging that actions they took to exert control over the album "Charley Pride: A Tribute to Jim Reeves" illegally violated consumer expectations. The album was the first known copy-protected CD released in the United States.

Attorneys for DeLise said the companies have agreed to stop tracking personally identifiable information of listeners, to purge their files of such information, and to warn consumers that the CD doesn't work in DVD players, MP3 players or CD-ROM players.

In recent years, entertainment companies have increased their efforts to shackle music so that free copies of songs will not spread willy-nilly across the Web as they did in the glory days of song-swapping site Napster

However, some customers and consumer groups have protested the moves, saying they illegally restrict those who have no intention of breaking the law.

"I am very satisfied with the settlement we obtained for the benefit of the General Public," DeLise said in a statement announcing the settlement. "I applaud Music City and Sunncomm in deciding to resolve this case and to give consumers better notice so consumers can make an informed decision as to whether they want to purchase such functionally impaired CDs."

Representatives for the defendants did not immediately respond to requests for comment.