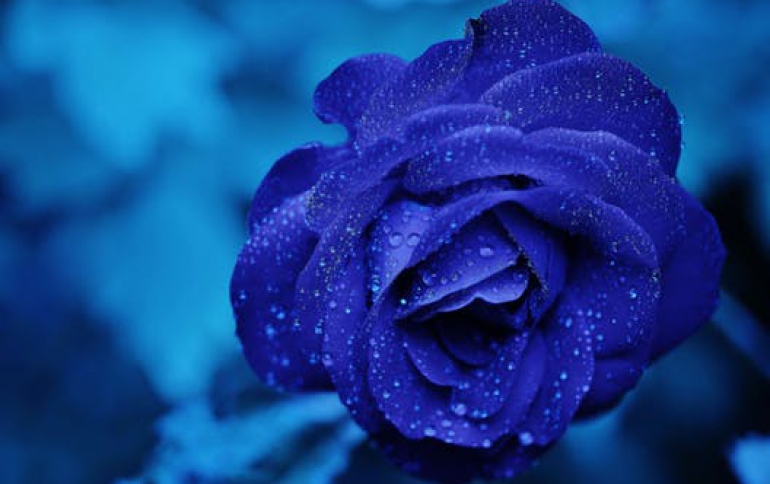 Sony To Close North American ebook Store
Sony on Thursday said it was closing its ebook store for North America, and giving its customer list to rival Kobo. The Japanese company, which earlier
unveiled
a major reorganization, said it will close its Reader Store in the US and Canada on March 20.
Kobo will provide Sony's Reader and Sony's Xperia tablet and smartphone users in the United States and Canada with Kobo's catalogue of more than 4 million eBooks, magazines and newspapers, graphic novels, and kids content. Sony's Reader Store customers and their current eBook libraries will transfer to the Kobo ecosystem starting in late March.
"Kobo is the ideal solution for our customers and will deliver a robust and comprehensive user experience. Like Sony, they are committed to those most passionate about reading and share our vision to use open formats so people can easily read anytime and anywhere," said Ken Orii, Vice President of Digital Reading Business Division, Sony Electronics. "Our customers can be assured that they will have a seamless transition to the Kobo ecosystem and will be able to continue to access and read the titles they love from Sony devices."
Sony announced in Japan it was cutting 5,000 jobs and exiting the PC market. The Japanese company hopes that its digital imaging, video games and mobile units will lead a turnaround in its core electronics business.