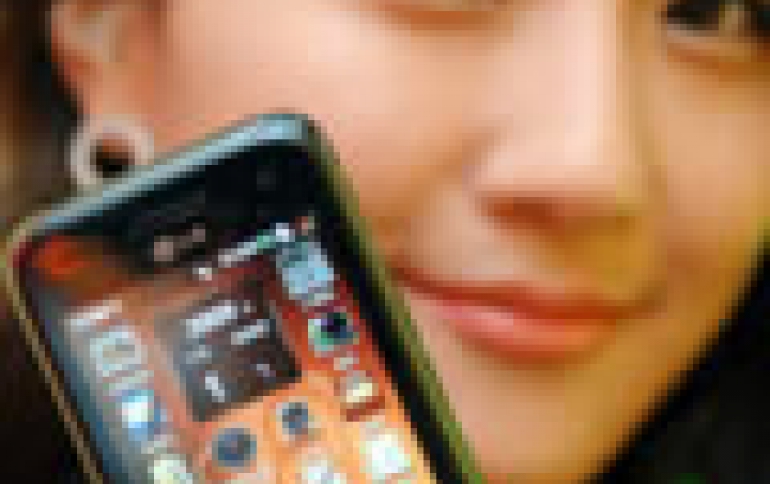 Chinese Smartphone Shipments Decline by 21 Percent in Q1 2018
Smartphone shipments in China suffered their biggest ever decline in Q1 2018, down by more than 21% annually to 91 million units, a number first passed some four years ago in Q4 2013.
According to Canalys, eight of the top 10 smartphone vendors were hit by annual declines, with Gionee, Meizu and Samsung shrinking to less than half of their respective Q1 2017 numbers. Huawei (including Honor) managed to grow shipments by a modest 2%, maintaining its lead and consolidating its market share to about 24% by shipping over 21 million smartphones. Second-placed Oppo and third-placed Vivo bore the brunt of the overall decline, with shipments falling by about 10% to 18 million and 15 million respectively. Xiaomi was the only company to buck the trend, growing shipments by 37% to 12 million units, and overtaking Apple to take fourth place.
The top four vendors, Huawei, Oppo, Vivo, and Xiaomi, together accounted for more than 73% of shipments in China in Q1 2018. And despite healthy competition, there is a sense of fatigue in the market.
After successive falls in the last two quarters, China is expected to return to growth in Q2, as Oppo, Vivo and Huawei launch new flagship devices and hope to excite the market once again.