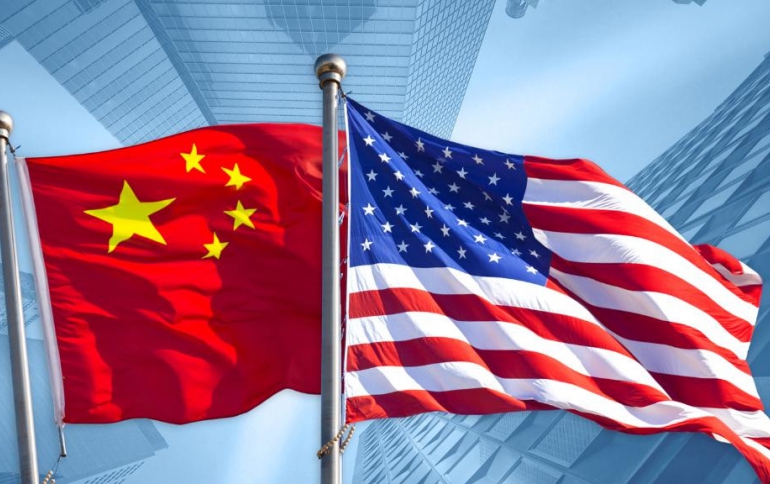 China Responds to Huawei Executive Detention by Lodging The U.S. Ambassador
Chinese Vice Foreign Minister Le Yucheng summoned VCanadian Ambassador John McCallum on Saturday and American Ambassador Terry Branstad on Sunday as a response to the detention of a senior executive of Huawei Technologies Co., Ltd. by the Canadian authorities.
"What the United States has done severely violates Chinese citizen's legitimate rights and interests, and is vile in nature," said Le in a statement, according to Xinhua News Agency.
China firmly opposes the United States' moves and strongly urges the U.S. side to attach great importance to China's solemn stance, take immediate measures to correct the wrong practices, and withdraw the arrest warrant against the Chinese citizen, he said.
"China will respond further according to the U.S. side's actions," Le added.
Huawei, the biggest global supplier of network gear for phone and internet companies, has become the target of U.S. security concerns because of its ties to the Chinese government. The U.S. has pressured other countries to limit use of its technology, warning they could be opening themselves up to surveillance and theft of information.