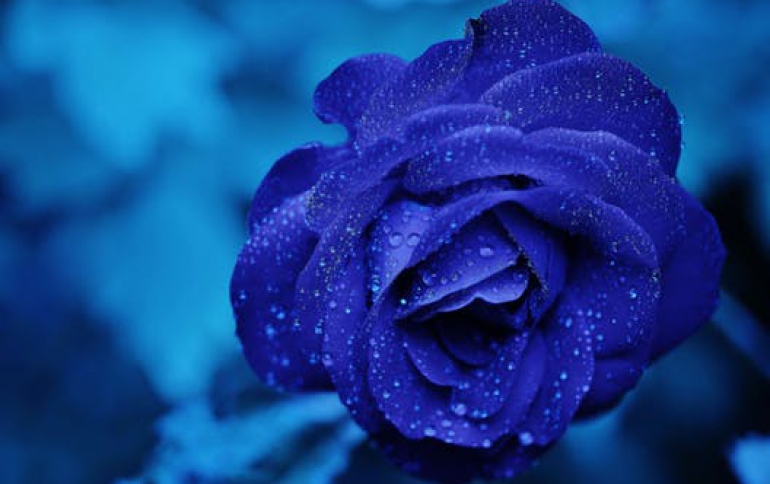 China Blocks Access Dropbox
Online storage service Dropbox is the latest victim of Chinese internet sensorship, following China's block on Google. Censorship watchdog group GreatFire.org reported the blocking on Thursday, stating that access had been cut to dropbox.com and to the company's apps.

China had previously tried blocking Dropbox as far back as 2010, but Dropbox updated its app to use the HTTPS communications protocol, helping it bypass the country's censorship. China, however, has begun cutting access to Dropbox's HTTPS address also.

China had also targeted Google on May 31 with a block that's disrupted access to nearly all the company?s services.

It is not clear how many Dropbox users are located in China, but the service's popularity in the country has not been very high, since China's own Internet giants including Baidu are offering similar cloud storage services.