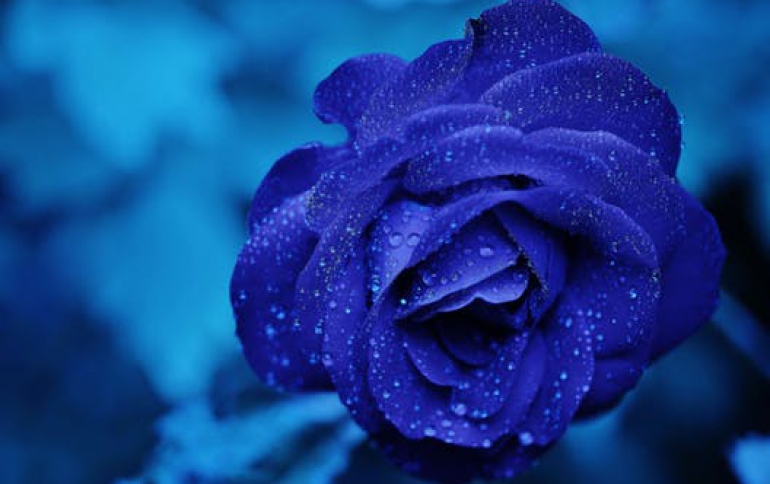 Dropbox Kills Carousel and Mailbox
Dropbox is officially shutting down its standalone email and photo management apps, Mailbox and Carousel. Support for the Mailbox app will end on February 26th, 2016, and Carousel will be shuttered on March 31st, 2016, the company said.

"We'll be taking key features from Carousel back to the place where your photos live —in the Dropbox app," Dropbox said in a statement. "We'll also be using what we've learned from Mailbox to build new ways to communicate and collaborate on Dropbox."

Dropbox acquired Mailbox for a reported $100 million in 2013 and launched Carousel as a standalone way to manage photos on Dropbox in 2014.