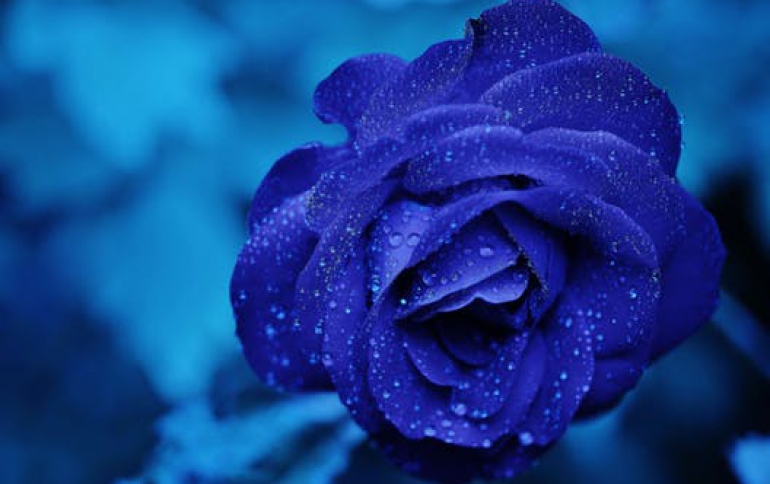 Dropbox Launches New Products and Business Plans
Dropbox on Monday unveiled two new products - file synch and content collaboration tools - as part of a years long effort to build up its business offerings.
The company introduced the Smart Sync-the cross-platform on-demand cloud storage solution (formerly Project Infinite), along with the Dropbox Paper, a flexible workspace for teams.
"We're redesigning Dropbox to be fundamentally designed for teams," said Drew Houston, co-founder and CEO of Dropbox. "We're reinventing sync, bringing a modern collaboration experience to all your files, and launching Paper, a new way to work together that goes beyond the document. And we're building this all on top of a strong business foundation- we've reached $1 billion in revenue run rate faster than any other SaaS company in history."
Smart Sync is a Dropbox feature that makes all the content in a user's Dropbox account accessible from their desktop file system - and the content takes up virtually no local disk space until it's needed. Smart Sync works across Windows and Mac computers, and is backwards compatible to Windows 7 and Mac OS X 10.9.
Smart Sync works on all files and folders in a Dropbox Business account. Paired with the recently released Dropbox team folders, Dropbox becomes a centrally manageable, secure hub for teams to work together on all their files. Smart Sync is available to Dropbox Business teams in early access starting today.
Dropbox Paper is a flexible workspace that brings people and ideas together. Starting today, Dropbox Paper is generally available in 21 languages around the world. Paper users will now also be able to add due dates and assign owners to tasks, providing teams with greater project management capabilities within Paper. The company also provided an early preview of projects, a shared space in Paper where teams can organize content, which will be rolling out to select teams starting today.
Updates for Dropbox Paper on iOS and Android will also become available in the coming months to enable mobile offline functionality and localization in 21 languages.
Dropbox is also introducing three new business plans and pricing:
Standard ($12.50/user/month, starting at five users) for teams needing powerful storage, sharing, and collaboration tools.
Advanced ($20/user/month, starting at five users) for teams and businesses seeking more sophisticated admin, audit, and integration features.
Enterprise (contact for pricing details) for larger businesses requiring scalable custom solutions with individualized support.