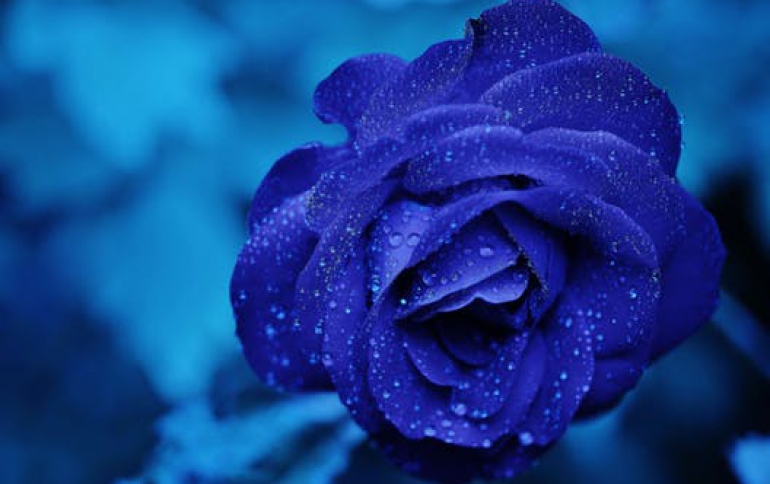 Dropbox Adds Document Scanning, Creation Tools
Dropbox unveiled tools for scanning documents using a smartphone camera and for creating new Microsoft Office documents with the click of a button. The new features will let users scan physical documents, whiteboards, receipts and Post-It notes and store them as Dropbox files, the San Francisco-based company announced Wednesday. Business customers of Dropbox can then search the captured files using character recognition. People working on the free mobile app for Apple's iOS can click a new Plus button to create Word, PowerPoint and Excel files and automatically save them to Dropbox.
Dropbox is focusing on adding features that let employees work together, comment, chat and create, putting Dropbox into competition with Microsoft and Google.
New communication features will include one that lets users highlight a piece of text or image in a file and comment on it. The company also previewed a tool for adding a series of real-time comments at the top of a file, so several people can hold running discussions.
Another future tool will tell users which coworkers are also looking at a file or have viewed it recently -- a Dropbox function that works with Microsoft Office files now, but the company wants to bring it to many other file types and apps.
Later this year, Dropbox also plans to revamp its products to give information technology administrators greater control and added security options, part of its effort to lure more corporate customers.