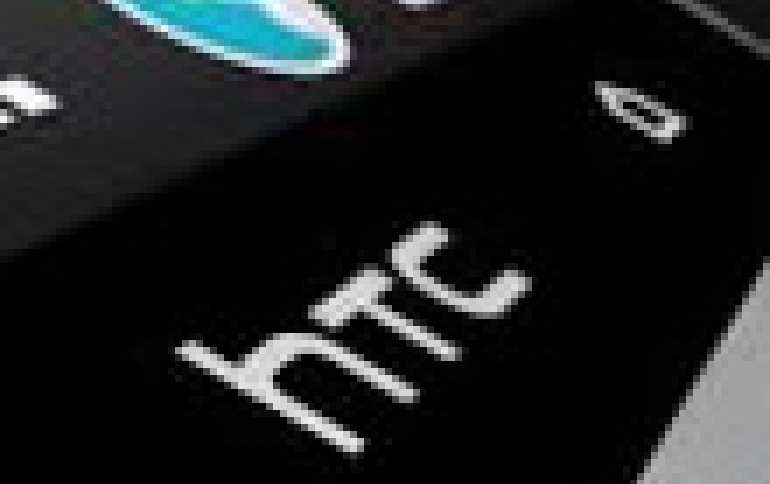 HTC To Release New Internet of Things Product
HTC is trying to diversify from being a pure hardware manufacturer with the release of a new product line based on Internet of Things (IoT) technology later this year. The announcement was made on Thursday by HTC CEO Peter Chou during the company's annual shareholders' meeting.

The company has already gained some experience throug the in-house deign of software, such as the HTC Sense user interface and the Zoe camera feature, and hopes that these abilities could improve HTC's competitiveness in cloud technology.

"IoT is a crucial direction for us, and we have planned a complete strategic roadmap for this segment since last year," Chou noted. "We hope that a new product line will appear in the second half of this year and become a key direction for our future."

In February, HTC Chairwoman Cher Wang said in an interview with Bloomberg News that her company was set to unveil its first wearable device in time for this year's Christmas shopping season after years of development.

During the meeting, HTC?s investors were expecting to hear the company's plans for the future, as the company has failed to effectively compete with Samsung and Applei in the smartphone field, especially in the growing Chinese market where Huawei and Xiaomi are dominating sales.

HTC forecast in early May that it will return to profitability in the second quarter after posting operating losses for three consecutive quarters.