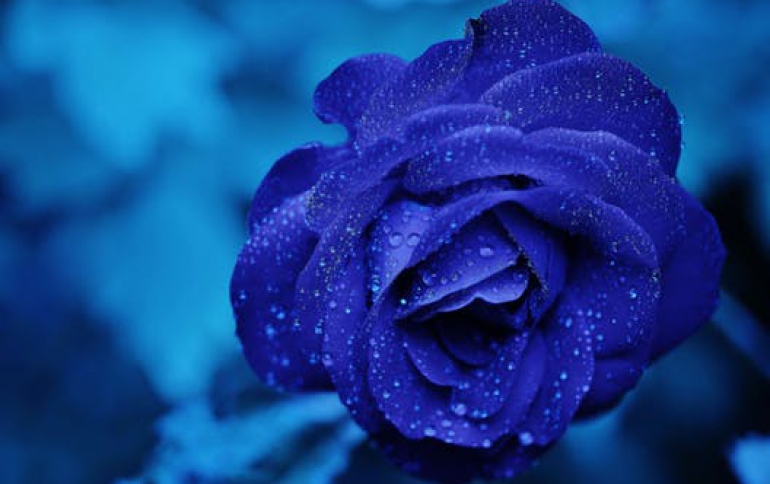 CES: Toshiba Showcases New HD DVD Player
Toshiba will add the new HD-A20 HD-DVD player to its line of players. The HD-A20 will feature 1080P playback through HDMI as well as the features found in the HD-A2. Upconversion of SD video to HD is supported, as well as HD DVD & DVD/CD playback. As for the audio support, the player ofers Dolby Digital Plus, DTS HD, Dolby TrueHD 5.1ch 48kHz & 96kHz.

It will retail at $599.99 next spring.