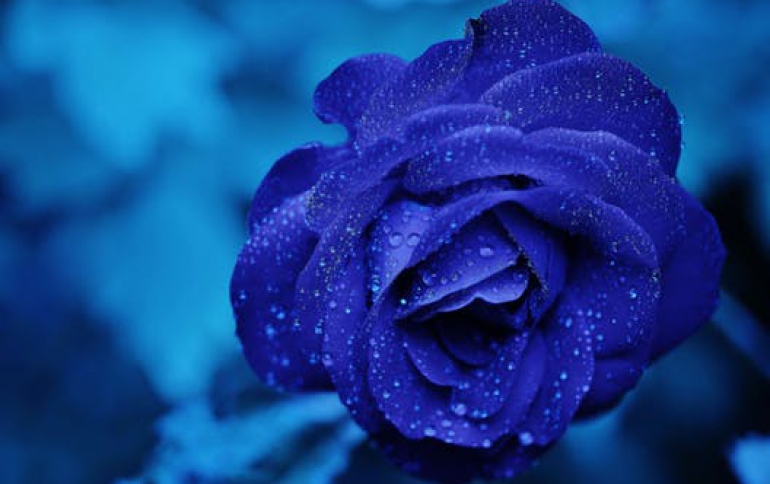 CES: Philips to Sell $350 Blu-ray Player
Philips plans to release the new BDP720 Blu-ray high-def DVD player in April, priced at $350. The specific player is expected to be the lowest-priced Blu-ray player of the market.Sony's Play Station 3, which has a Blu-ray player inside, is currently available for for $399. The lowest standalone Blu-ray player now is Sony's BDP-S300, which has a suggested retail of $499.

Philips said the player would display video in 1080p and feature BD-Java technology for interactive features.