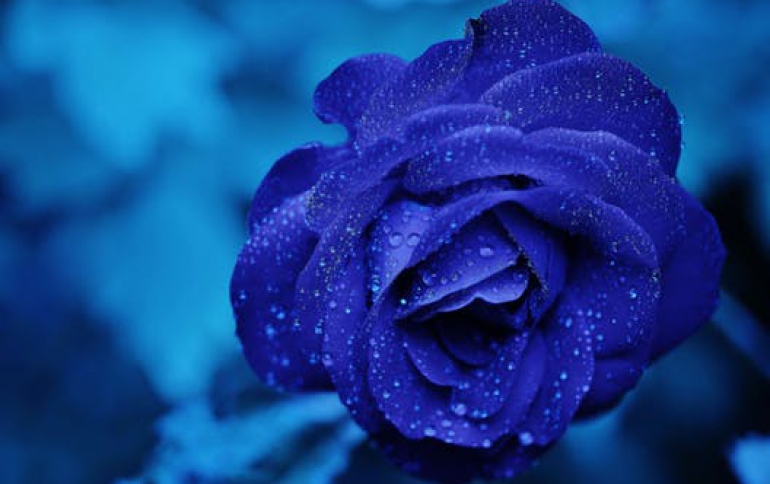 CD-R makers predict prices will rebound in September
The expected sales boom in July from back--to-school orders for local recordable compact disc (CD-R) producers looks like it will fail to materialize, because overseas orders are weaker than expected as the end of the month approaches. Prices for CD-Rs remained unchanged up to the present, despite an earlier expectation from business circles that the prices of the optical discs will be sent up in the later second half by around US$0.1. Nevertheless, makers are not bearish about the medium-term market tone by expecting CD-Rs' global quotation to lift in September as the year-end peak season comes, and they are sensing some positive clues at present.

Responding to the market phenomenon, Taiwan's major makers are reported to have adopted a market strategy to quote for export orders on a monthly basis only instead of the previously quarterly basis, as they expect prices to rebound any time soon.

Global CD-R distributors saw orders placed increasingly to Taiwan CD-R makers in preparation for the forthcoming year-end seasonal hot sales. The dull CR-R market is to enter into its peak cyclical period.

CMC Magnetics Corp. and arch-rival Ritek Corp. confirmed they are already nearly at full capacity after recent order placements, and they intend to outsource excessive orders to medium- to small-scale firms.

However, distributors are said to be in a stage of building stockpiles, and the increasing utilization rate is not yet reflected in the selling price.

Encouragingly, business circles said package prices for CD-Rs already are climbing slightly. Some monthly quote suppliers are said to be preparing higher quotes for next month's shipments.

"The market is increasingly heating up," a supplier said, and he expects prices to go up on larger scale in late August because Taiwan dominates production of the product.

Taiwan is now the world's largest supplier of optical discs, with CMC Magnetics and Ritek dominating more than 60 percent of the world's supply.

CD-R demand is estimated to expand to six billion discs or so by the end of this year along with the sharp growth of world recordable compact disc drives. The industry forecasts a strained supply to take place in the third quarter of this year and to worsen in the following quarter, forcing prices to go up significantly.

Over the past few years, CD-Rs saw price hikes in the 1997-1998 period and 2001. During 1997 and 1998, prices soared more than 30 percent to US$0.65 to US$0.85 a disc. Last year, the prices increased around 35 percent to US$0.23, and began falling in the second quarter. Sources expect the average price for CD-Rs to be maintained at US$0.24 by the end of this year.