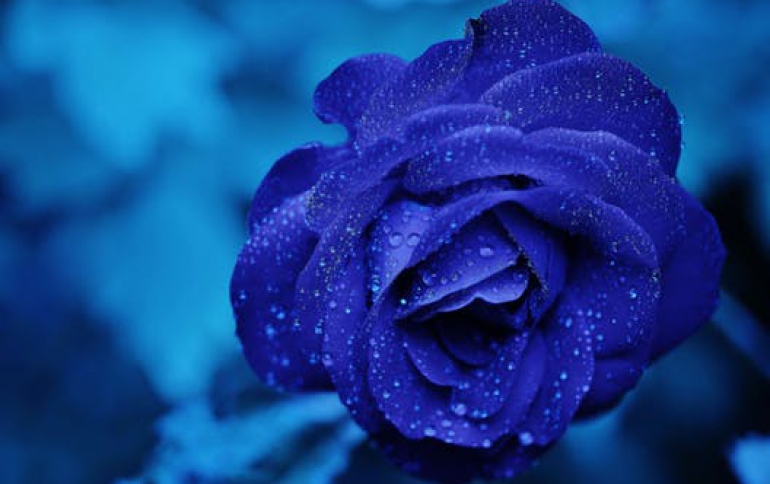 Buffalo Introduces 16x BD Burners
Buffalo next month will release the first 16x Blu-ray disc burners in Japan - the external USB 3.0 BRXL-16U3 and the SATA BRXL-16FBS-BK models.
The Pioneer OEM drives have been designed to reach the 16x burning speed with specific BD-R SL media. This means that a 25Gb BD-R disc will be fully burned with data in just 8 minutes 21 seconds. Buffalo lists Sony's BD-R 6x discs as compatible for 16x recording.
The drives also support 6x burning on BDRXL TL/QL discs, 6x on BD-R LTH, 2x on BDREXL and BDRE SL/DL, 16x on DVD recordables and 48x on CD-Rs.
Using the bundled DiXiM BD Burner 2013 software, Japanese users will be also able to burn content streamed from Sony's Nasne media storage device. This content is copy protected video compatible with DTCP-IP (Digital Transmission Content Protection over Internet Protocol) stored on a PS3 Nasne or any other DLNA Compatible device. Cyberlink's Power DVD 10, PowerDirector 8 HE, PowerProducer 5, MediaShow 5, Power2Go 7, InstantBurn 5 and PowerBackup 2 complete the software package bundled with the drives.
The external BRXL-16U3 model will retail for ¥26,565 ($322) and the internal BRXL-16FBS-BK model for ¥21,000 ($255).
Data transfer rate (max)
Media type
Write
Read
BD-R XL (QL)

6X

BD-R XL (TL)

6X

BD-R (2- Layer)
12X
8X
BD-R (single layer)
16X
12X
BD-R LTH
6X
BD-RE XL (TL)
2X
4X
BD-RE (Double Layer)
2X
6X
BD-RE (single layer)
2X
8X
BD-ROM (2-layer)
 
8X
BD-ROM (single layer)
 
12X
DVD-RAM

5X

DVD-ROM (single layer)
 
16X
DVD-ROM (2-layer)
 
12X
DVD-R (single layer)

16X

DVD-R (2-Layer)
8X
12X
DVD-RW
6X
12X
DVD + R (single layer)

16X

DVD + R (2- Layer)
8X
12X
DVD + RW
8X
12X
CD-ROM
 
48X
CD-R

48X

CD-RW CD-RW
24X
40X
Interface
Serial ATA
Buffer Underun prevention
For Blu-ray / DVD / CD
Copyright protection
CPRM (read / write), AACS (read / write)
Power
AC5V, 12V
Maximum power consumption
36W
Power management
Windows Standby Suspend mode