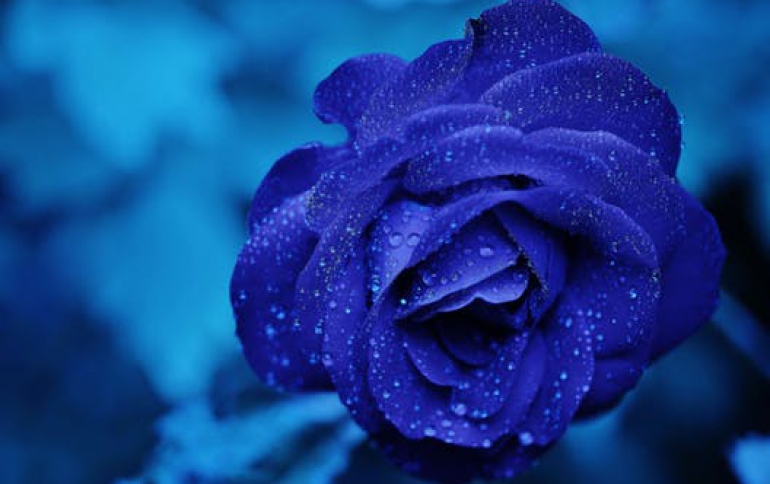 BTC Launches 6GB HDD Audio Digital Player
BTC's enters the portable digital player market with its newly announced SG106. The device features a fashionable appearance and an 6GB hard-disk storage capacity. The Taiwanese company believes that the main advantages of its new digital player over the competitive products are its small dimensions, its scratchproof aluminum surface and mainly, its large storage capacity of 6GB.
This player supports playback of the most popular compression formats and allows users to save and listen to about 1500 songs in MP3, WMA ,WAVor OGG format. Besides playing back from the memory the player also features a built-in stereo FM receiver.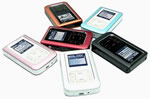 File navigaton and controlls can be accessed through its 1.7inch gray-scale display, although a color LCD would be preferable. Yet another feature of the device is the USB2.0 OTG (On-The-Go) function, which makes it even possible to connect with compatible peripherals on the market and exchange files straight away without mediation by a PC. Furthermore, a replaceable Lithium battery that can work up to 12 hours on one charge.
The player will be available for less than $150.
In related news, MSI will also offer a 4GB HDD MP3 player next month. In addition, both iRiver and Samsung will launch 2GB and 4GB flash-based MP3 players next quarter.