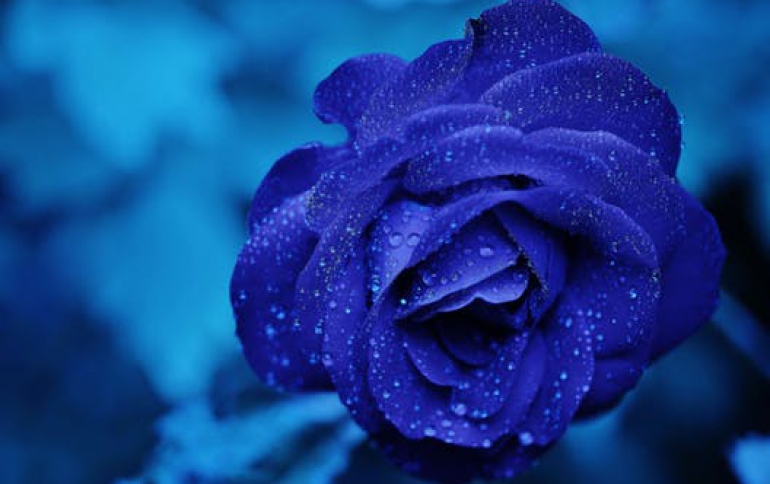 Broadcom Considering Increasing Qualcomm Bid
Broadcom Ltd is considering raising its offer to buy rival Qualcomm by offering more of its own stock, Reuters reports.
Broadcom has offered to pay $103 billion for Qualcomm, made up of $60 per share in cash and $10 per share of its own stock. Raising the offer by adding more of its shares would avoid Broadcom having to raise more debt and further pressure its credit rating.
Broadcom's Chief Executive Hock Tan has stated he is open to launching a takeover battle and sources have previously said the company is preparing to submit a slate of directors by Qualcomm's Dec. 8 nomination deadline.
Qualcomm and Broadcom declined to comment.
Qualcomm is the developer of may chips used in mobile devices. It is engaged in a patent infringement dispute with Apple, and is also trying to close its $38 billion acquisition of automotive chipmaker NXP Semiconductors NV after signing a deal in October 2016.