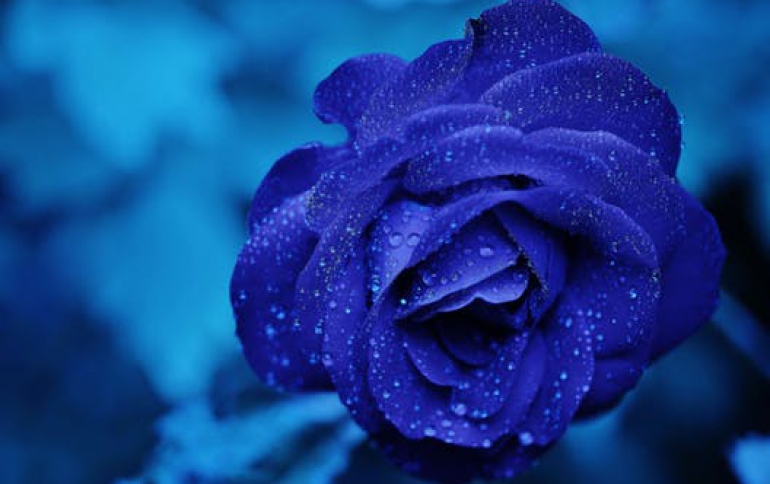 Broadcom Acquires Sunext Design, Inc. for Optical Drive Technologies
Broadcom Corp. today announced that it has acquired Sunext Design, Inc. and has licensed certain optical disk reader and writer technology. Sunext Technology is a privately-held fabless semiconductor company that specializes in optical storage technologies.

Sunext single-chip front-end technology is a strong complement to Broadcom's system-on-a-chip (SoC) back-end Blu-ray Disc platform, and key to an integration roadmap that will drive the cost of these devices down.

"To further the widespread adoption of high definition Blu-ray Disc media players, it is imperative to have cost-effective, complete silicon solutions, and the acquisition by Broadcom of Sunext Design and license of its associated technology puts Broadcom firmly ahead in the race to offer a complete Blu-ray solution," said

In connection with the transaction, which closed on Friday, February 29th, 2008, Broadcom will pay up to $48 million in cash in exchange for all of the outstanding shares of Sunext Design's capital stock and for the license rights granted by Sunext Technology.