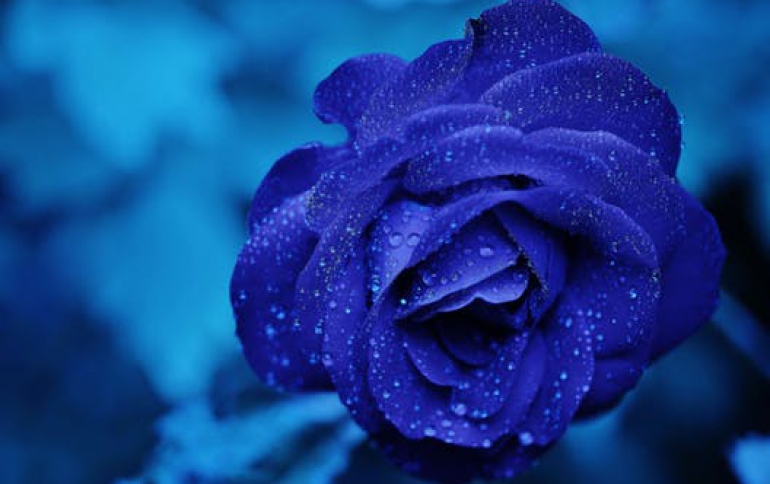 BluFocus Unveils ORS Online Quality Assurance, Issue Tracking and Workflow Management Tool For Blu-ray
BluFocus, a Blu-ray solutions and advisory services company, has introduced the Online Reporting System (ORS), a database-driven system that allows studios, authoring facilities, player manufacturers, quality assurance testers and others to enter, track and share production issues online in real time. Already in use by BluFocus and its clients, ORS will now be available to others in the Blu-ray Disc industry for the first time.

"Because of Blu-ray's enhanced interactive capabilities, the error-reporting methodologies currently in use for testing standard DVDs are not effective or efficient," said Paulette E. Pantoja, founder and CEO of BluFocus. "ORS employs an approach more typical of the software industry, where large, complex programs require accurate, detailed and consistent issue reporting systems. The instantaneous data sharing provided by ORS allows problems to be resolved more quickly, which is essential in the deadline-driven environment of home entertainment disc authoring and manufacturing."

The first in a suite of quality assurance tools from BluFocus, ORS system is specifically designed to assist in the testing and development of Blu-ray Discs.

BluFocus claims that over time, ORS will develop into an industry-wide knowledge repository, combining production reporting data with consumer data to improve the overall development of software, tools and QA processes for the Blu-ray industry.