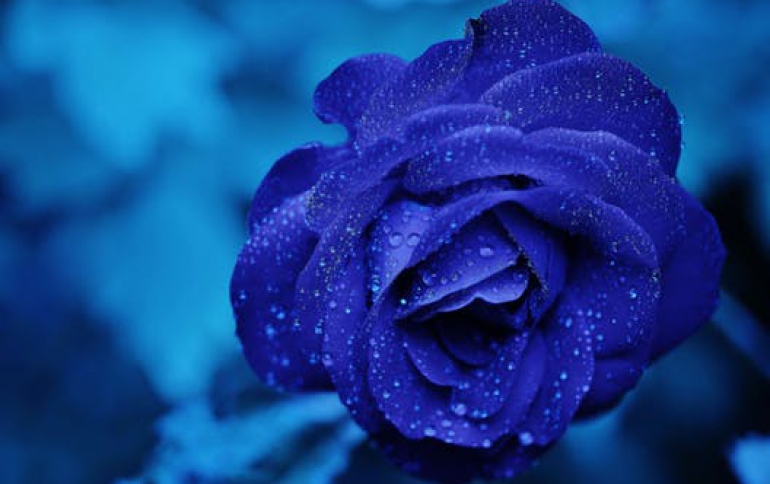 Blu-ray Sales Up 76 Percent in Western Europe
Media control GfK International announced today the release of its 2010 Year End Home Video Retail Sales Report. According to media control GfK International research, based on actual point-of-sale data, year-over-year Blu-ray unit sales to consumers increased in Western Europe 76%. While combined retail sales of DVD/Blu-ray units declined 4.8% in Western Europe, video retail markets in Germany, France, and Finland performed better than the previous year.

"A slower adoption rate of the Blu-ray format in Western Europe is the prime lagger for some key retail markets in Western Europe not able to offset declines in sales of standard definition DVD," said Brad Hackley, President of media control GfK, USA.

The Japan video retail market remained somewhat buoyant from the prior year, with combined retail sales of DVD/Blu-ray units declining only 1.73%. The video market in Japan was stabilized by its robust Blu-ray sector, which increased 120% in unit sales.