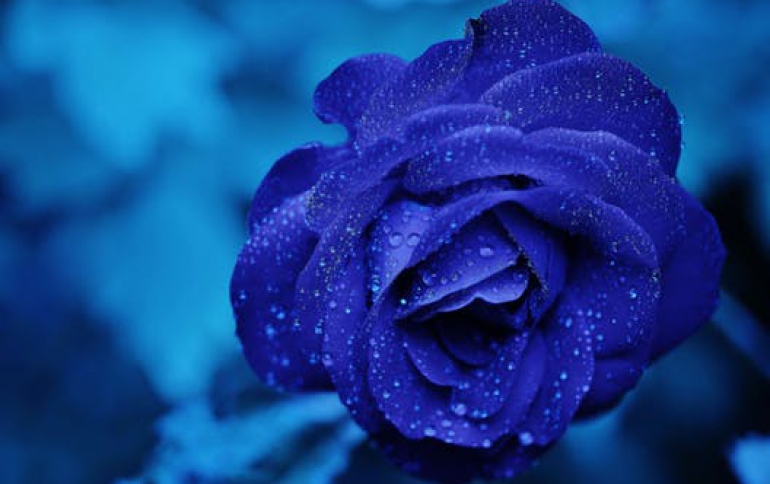 Blu-ray Disc Patents Updated to Include Hybrid Disc and DVB-GEM
MPEG LA, LLC expanded its call for patents essential to the implementation of the Blu-ray Disc standard to include the Hybrid Blu-ray Disc format and portions of the DVB-GEM specifications. The DVB-GEM specifications pertain to BD-J referenced in Blu-ray Disc Read- Only Format, Part 3:

- Blu-ray Disc, Hybrid Format, Part 1: Basic Format Specifications, version 1.01 December 2005
- DVB-GEM [ETSI TS 102 819 V1.3.1 (2005-10) - Digital Video Broadcasting (DVB); Globally Executable MHP version 1.0.2 (GEM 1.0.2); A095: Errata to Globally Executable MHP (TS 102 819 V1.3.1)] as referenced in Blu-ray Disc Read-Only Format, Part 3

Blu-ray's hybrid disc could hold both high and standard definition versions of a movie on a single disc.

Rival HD DVD format has also announced the support of hybrid discs. Microsoft and Intel also showed their favor to the HD DVD plans to commercialize hybrid discs, a dual-side disc that can be read in both current DVDs and future players.

Hybrid discs could give the chance to Hollywood to release HD content in more "future-proof" and "familiar" environment.