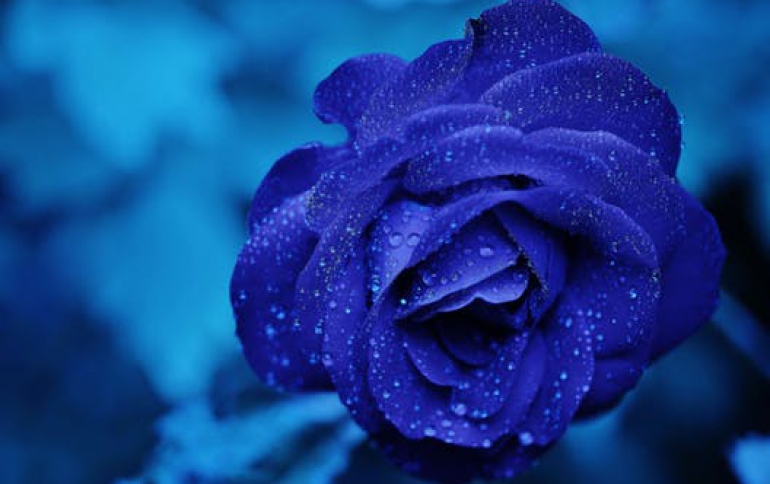 Blackberry Posted Loss
BlackBerry posted another loss and a sharp fall in revenue on Tuesday as the software growth it is relying on failed to make up for shrinking handset sales and lost service fees.
The Canadian company has gone through a wrenching transition in recent years featuring huge writedowns and job cuts as it seeks to build up a software business not tied directly to its smartphones.
The company said it had a net loss of $117 million on revenue of $289 million in its fiscal third quarter. A year ago, it reported a net loss of $89 million, on revenue of $548 million.
The company said it had software and services revenue of $160 million, while sales from its handset business dropped to $62 million from $220 million a year earlier.
The company said it expects to achieve an adjusted profit for this fiscal year.