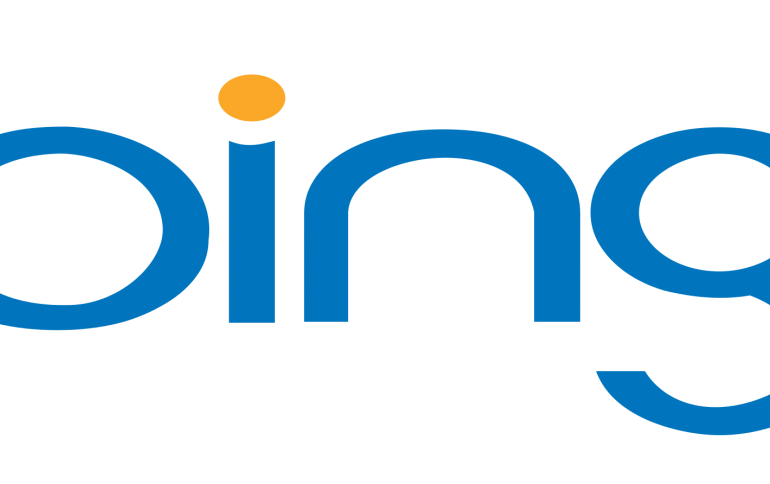 Bing to Focus on the PC Search Market
Microsoft's Bing search engine will focus on expanding in the PC search market after losing its deal with Apple's voice assistant Siri.
"Bing is a big business growing at a strong double-digit rate, and we see a significant opportunity for us even on the PC side," said Microsoft Chief Executive Officer Satya Nadella said on Wednesday during a Reuters newsmaker event in New York.
Earlier this week, Apple said it would replace Bing as its default search engine for Siri on iOS and Spotlight on Mac with Google.
Bing is the second-largest search engine in the United States and was the default engine for Siri since 2013.