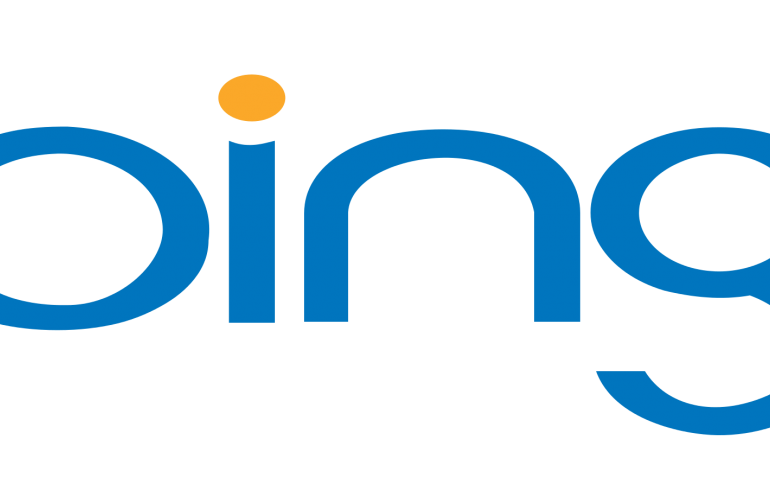 Bing Gets Intelligent Search Features, Powered by AI
Microsoft uses is partnering with Reddit to bring the social site's forums and AMA interviews into the Bing search engine, and is also updating Cortana.
One of the Intelligent Search features announced by Microosft are Intelligent Answers. These answers leverage the latest in machine reading comprehension, backed by Project Brainwave running on Intel's FPGAs, to read and analyze billions of documents to understand the web and help you more quickly get the answers you need.
Microsoft says that Bing now uses deep neural networks to validate answers by aggregating across multiple sources, rather than just one.
If there are different authoritative perspectives on a topic, such as benefits vs drawbacks, Bing will aggregate the two viewpoints from sources and surface them to you on the top of the page to save you time.
Microsoft is also expanding its comparison answers beyond just products, so you can get a snapshot of the key differences between two items or topics in a table. Bing's comparison answers understand entities, their aspects, and using machine reading comprehension, reads the web to save you time combing through numerous dense documents to find what you are looking for.
Bing also leverages technology built in Microsoft's research labs to help make sense of numbers. Bing translates this data into simple concepts so it's easier to understand what data like the population of another country means.
Many of these answers are available today and others will be rolling out to users over the next week in the US with expansion to other markets over time.
Microsoft is also launching a new partnership with Reddit, an online community of 330M monthly active users, to bring information from the Reddit community, which generates 2.8M comments daily, to Bing.
While already in Bing, when you search for a specific Reddit topic or subreddit, like "Reddit Aww", Bing will surface a sneak peak of the topic with the top conversations for the day from Reddit.
When searching for a general topic that is best answered with relevant Reddit conversations, Bing will surface a snippet of those conversations at the top of the page so you can get perspectives from the millions of Reddit users.
Bing will be the place to go to search for Reddit AMAs, Q&As with celebrities and every day heroes hosted by the Reddit community. On Bing you can discover AMA schedules and see snapshots of AMAs that have already been completed.
Microsoft is also creating a new way to search that is interactive and can build on your previous searches to get you the best answer. Now if you need help figuring out the right question to ask, Bing will help you with clarifying questions based on your query to better refine your search and get you the best answer the first time around. You'll start to see this experience in health, tech and sports queries, and Microsoft will be adding more topic areas over time. And because it' s built with large-scale machine learning, the experience will get better over time as more users engage with it.
Microsoft also shared more detail on Bing's advanced image search features. Bing Image Search leverages computer vision and object recognition to give you more ways to find what you're looking for. Bing detects and highlights different products within images or you can click the magnifying glass icon on the top right of any image to search within an image and find related images or products. Microsoft also previewed a new feature that helps you better explore the world around you. If you find a landmark on Bing image search or use a photo from your camera roll, Bing will identify it and share interesting information about that landmark, such as the origins of the landmark and other relevant trivia. For instance, if you are looking at the India Gate, Bing can tell you why it was created and even what kind of stone it was made from.
As far as Cortana goes, Microsoft announced that its intelligent assistant will now be able to read your most recent emails to you and allow you to dictate them.
Then there's the intelligent assistant's new ability to chain skills. Microsoft says eventually Cortana will recognize that you just purchased tickets to a baseball game and then suggest that you use the calendar skill to add the game to your calendar.