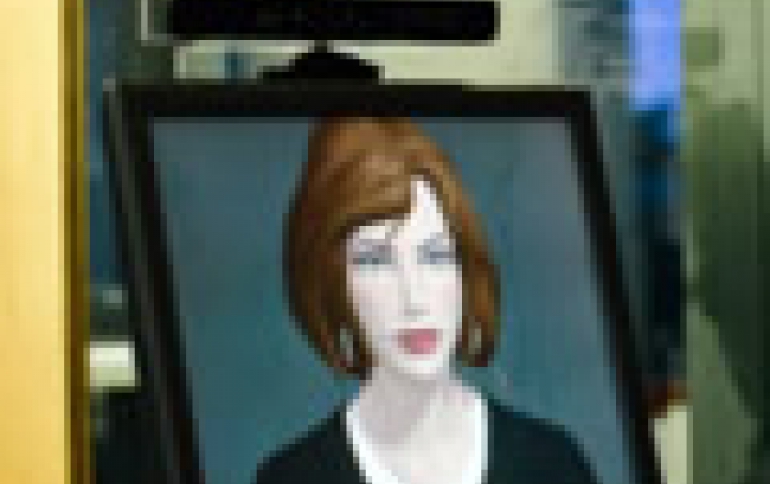 Bill Gates Sees Future In Robots
Microsoft's founder Bill Gates, which returned to Microsoft in February 2014, sees a bright future in the role of robots and personal assistants in our daily lives. In a Reddit AMA session, Bill Gates provided some details regarding his current projects at Microsoft.
"There will be more progress in the next 30 years than ever. Even in the next 10 problems like vision and speech understanding and translation will be very good. Mechanical robot tasks like picking fruit or moving a hospital patient will be solved. Once computers/robots get to a level of capability where seeing and moving is easy for them then they will be used very extensively," Gates said.
Microsoft's research branch has already mentioned plans for advanced personal robots capable of performing some of the things Bill Gates talked about. Future humanoid robots are seen to have artificial intelligence that would sense human interests in getting assistance, for example.
But Gates also revealed that he's working on a "Personal Agent" at Microsoft, which might or might not be an evolved version of Cortana.
"One project I am working on with Microsoft is the Personal Agent which will remember everything and help you go back and find things and help you pick what things to pay attention to. The idea that you have to find applications and pick them and they each are trying to tell you what is new is just not the efficient model - the agent will help solve this. It will work across all your devices."