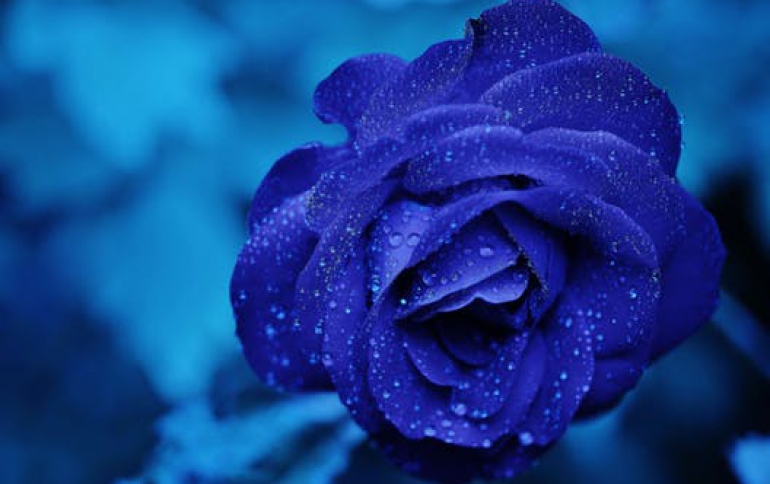 BenQ Releases DC E510 Digital Camera
BenQ has released a digital camera aimed at users that require both quality and fun in one package. The DC E510 features a 5 megapixel CCD sensor, 3x optical zoom, and an oversized 2" LTPS touch screen with innovative "tap to enlarge" and creative photo frame and stamp options.

"The DC E510 adds a dimension of fun to BenQ's digital camera line," commented Peter Chen, BenQ Vice-President and Digital Media Business Group General Manager. "The DC E510 lets you take quality photos, add your own personal flourishes and transfer or print them out easily."

Enhanced Photo Quality

The DC E510 is outfitted with a Pentax SMC lens featuring super multi-coating lens technology which offers enhanced sharpness and color presentation. The DC E510 features 5 megapixel CCD with 3x optical zoom.

Pioneering Creative Functionality

BenQ pioneers its "tap to enlarge" function on the DC E510. After taking a photo, the "tap to enlarge" function allows users to easily zoom in on specific parts of the photo providing a clearer view with a simple tap of the finger. The function allows users to check specific details before uploading them to a computer and viewing it on a monitor.

Specifications
Image Sensor: 5 megapixels effective CCD
Image Resolution: 2848 x 2136 (6M interpolated), 2560 x 1920, 2048 x 1536, 1600 x 1200, 1280 x 960
Lens Focus length: F=6~16.8mm
Aperture: F2.6/F4.8
Zoom: Optical 3x/ Digital 4x
LCD: 2" LTPS LCD, 153k pixels (640 x 240)
Dimensions: 93.5 x 58 x 27.5 mm
Weight: 150g (without battery)
Storage Type: Built-in 16MB; SD card compatible
Focus Range Macro: 6cm, Normal: 30cm~infinity
Shutter Speed: 1/2000~2 sec.