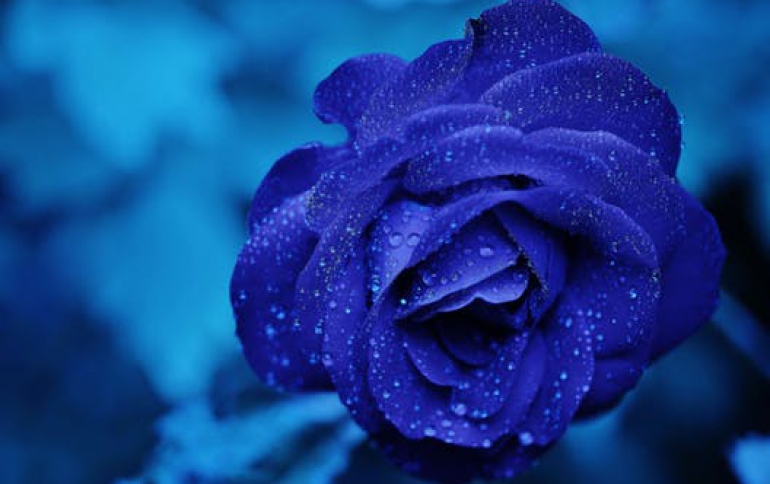 BenQ Launches New R-Series Display for Professional Use
BenQ today launches the BenQ FP91R monitor, the first in its new R-series of LCD displays for professional use. The FP91R offers sRGB standard color, color stability and fullness at all grey levels.
The BenQ FP91R is equipped with a luminance compensation feature which automatically calibrates for optimum luminance. An independent six-color (red, green, blue, cyan, magenta and yellow) adjustment allows professionals to closely match their designs to actual printed materials.
The BenQ FP91R standard user-friendly features include OSD (On-Screen-Display) interface, wired controller, pivot/height adjustment and USB ports.
The BenQ FP91R is built with users in mind. It comes bundled with user-friendly features including an adjustable OSD interface, built-in wired controller giving users the option of changing modes, main menu and hot keys and a luminance calibrator which automatically adjusts for optimum luminance. The FP91R also features pivot and height adjustments and two USB ports.
The BenQ FP91R will be available at the end of May in Asia and is expected to be launced in Europe in August.