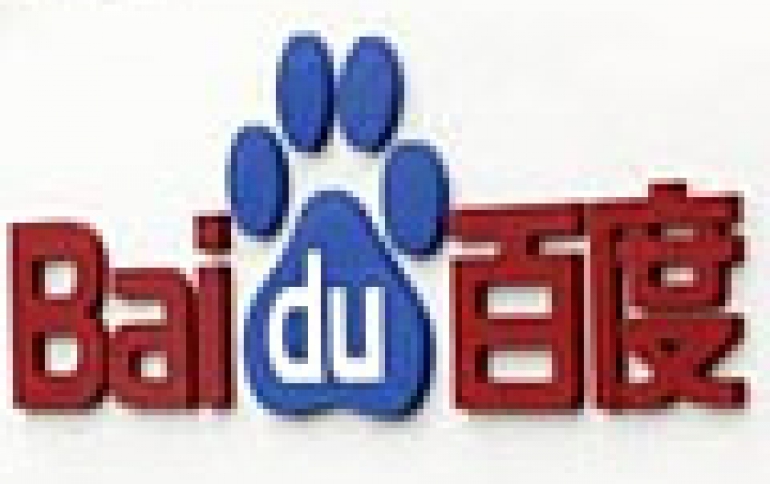 Baidu Enters the Driverless Car Market
Baidu joins the crowded field of autonomous driving cars and plans to to have their autonomous cars running in 10 Chinese cities within three years. According to Wang Jing, the senior vice president in charge of Baidu's autonomous driving efforts, Baidu can leverage its expertise in artificial intelligence, data mapping and Internet connectivity to excel in autonomous driving technology.
For the past three months, Baidu has been working with BYD Co., China's leading electric car maker, to equip Baidu AutoBrain system, a software package that incorporates technologies for driving, observing the environment and decision-making to BYD?s vehicles, said Wang. Baidu may also join efforts with companies based in the U.S., according to Wang, who did not to name the candidates.
Google started developing autonomous cars in 2009, has tested self-driving vehicles for more than 2 million miles and is considering making its self-driving car unit a stand-alone business under the Alphabet corporate umbrella later this year. Tesla Motors Chief Executive Officer Elon Musk has said his customers will be able to summon an electric car to drive autonomously from Los Angeles to New York within two years. General Motors and Ford Motor are also in hot pursuit of this emerging market.
Wang thinks Baidu will have a competitive advantage over Google and other automakers that test their artificial intelligence in the U.S. because of local knowledge of road conditions.
The Chinese company is also poised to have a small group of people try out their vehicles this year in a closed environment such as a conference venue.
Analysts estimate that by 2017, autonomous vehicles capable of traffic jam autopilot and autonomous valet parking should be on dealers' lots, followed by highway autopilot with lane changing in 2018. Vehicles capable of urban autopilot could be ready in 2022, paving the way for fully autonomous vehicles by 2025.