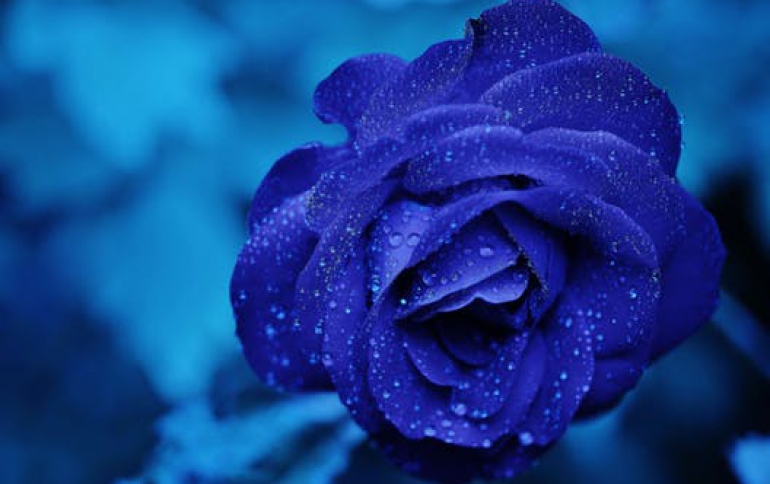 AVC License Will Continue Not to Charge Royalties for Internet Video
MPEG LA announced that its AVC Patent Portfolio License will continue not to charge royalties for Internet Video that is free to end users (known as Internet Broadcast AVC Video) during the next License term from January 1, 2011 to December 31, 2015. Products and services other than Internet Broadcast AVC Video continue to be royalty-bearing, and royalties to apply during the next term will be announced before the end of 2010, MPEG LA said.

MPEG LA's AVC Patent Portfolio License provides access to essential patent rights for the AVC/H.264 (MPEG-4 Part 10) digital video coding standard. In addition to Internet Broadcast AVC Video, MPEG LA's AVC Patent Portfolio License provides coverage for devices that decode and encode AVC video, AVC video sold to end users for a fee on a title or subscription basis and free television video services.

AVC video is used in set-top boxes, media player and other personal computer software, mobile devices including telephones and mobile television receivers, Blu-ray Disc players and recorders, Blu-ray video optical discs, game machines, personal media player devices and still and video cameras.