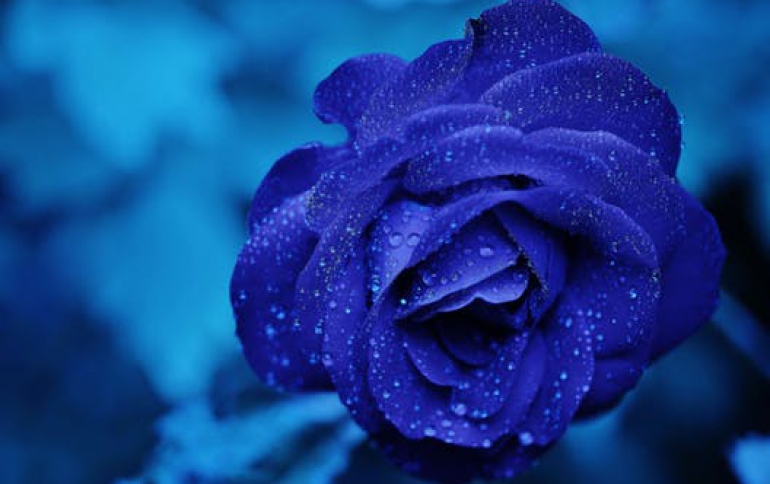 Audi to Use Nvidia Tegra X1 For Its Self-Piloted Cars
Two days after NVIDIA Tegra X1's official launch, Audi confirmed at CES that it will use the new mobile chip in developing its future automotive self-piloting capabilities. Speaking to a packed crowd, futuristic booth at the Consumer Electronics Show, Audi execs said they'll use Tegra X1 to build on their current work with its predecessor, Tegra K1, to supply the intelligence needed to help achieve the dream of a self-driven car.
Tegra X1 offers machine learning capabilities, which enable the car to teach itself based on its ability to sense, recognize and classify objects on the road.
Audi showed off how a driverless car could be instantly summoned with the quick touch of a smart watch.
Earlier this week, the carmaker captured headlines when a self-piloted Audi A7 flawlessly completed the 500+ mile drive on highways from Silicon Valley to the show in Las Vegas - passing slower cars and safely changing lanes along the way.
The company sees these advancements as heralding the dawn of a new era of piloted driving. And in less than two years, the era will be fully upon us, starting with self-piloted capabilities on its flagship A8 luxury sedan, Hudi later told the press.
"We'll start with premium cars and the next step would be democratization of it in volume models," said Ulrich Hackenberg, Audi's R&D chief.