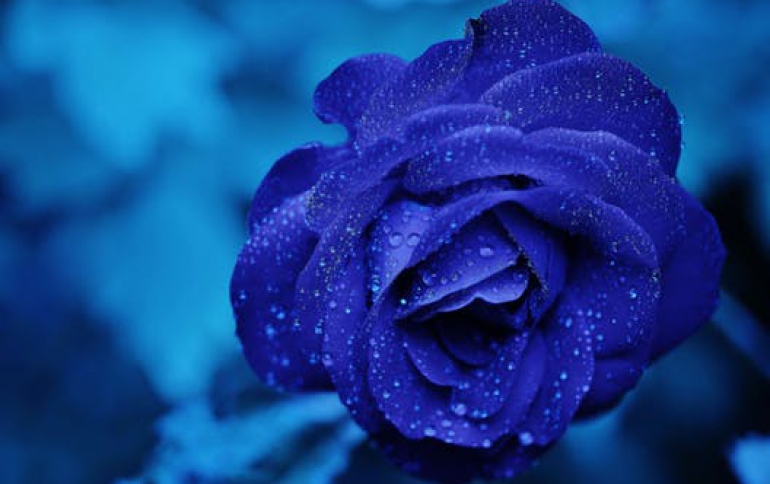 AU Optronics Announced 16:9 Full HD 24-inch TFT-LCD For Desktop
AU Optronics today announced the first 16:9 Full HD TFT-LCD with 1920 x 1080 resolution for desktop monitor. The 24-inch LCD panel is AUO's first 16:9 product for MoniTV application aimed at the combined usage of high definition videos and desktop computers. The 1080p display capability provides excellent image quality for Blu-Ray DVD playback or High Definition TV broadcasting and solves the problem of distorted image when playing such high definition contents on LCDs with conventional 16:10 1680x1050 WSXGA+ or 1920x1200 WUXGA resolutions.
AUO improved the mechanical and optical technologies of medium-sized monitor panels and developed new ultra thin and slim bezel technology for large-sized products. The new technology prevents lamp-mura issues easily occurred when reducing the thickness on large-sized LCD panels and provides high uniformity for close look. Compared with the conventional 24-inch monitor panel, AUO is able to reduce over 50% of the module thickness from 35 mm to 14 mm.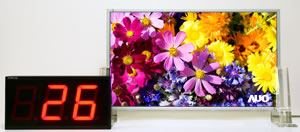 AUO also optimized the optical performance and reduced the amount of CCFL backlights of this 24-inch monitor panel. As a result, the power consumption is reduced by up to 50%. With less than half of the energy, the brightness can be retained as 300 nits and contrast ratio reached 1000:1. Furthermore, taking the average 50,000 hours life of a typical LCD monitor for example, the new technology can save consumers 2,500 watts of power.
The 24-inch model will be mass produced in the second quarter of this year. AUO also plans to release a 27-inch monitor in the forth quarter of 2008.