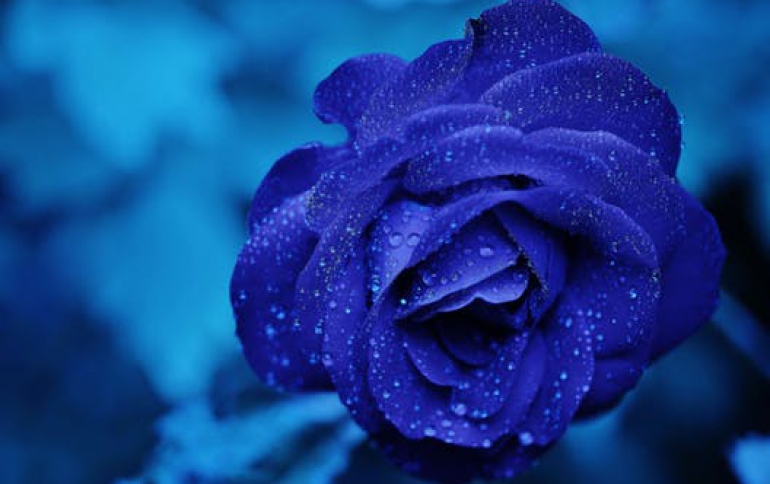 ATI to unveil 0.11-micron Radeon X300 graphics chips at Computex
According to Digitimes ATI Technologies will showcase its first 0.11-micron graphics chip, the Radeon X300 (formally named RV370), at Computex Taipei 2004 from June 1-5, according to market sources. The Radeon X300 chips aim at the entry-level card market with prices below US$100. In addition to the Radeon X300, ATI plans to unveil on June 3 its other PCI Express-supporting graphics chips, including the Radeon X800 and the Radeon X600 (formally named RV380), at the exhibition, said the sources.

The company is expected to complete tape-out of its next-generation VGA chips, using a 90nm process, in the second half of this year, with volume production scheduled to start in early 2005, the sources added.

Although Nvidia has also included 0.11-micron VGA chips in its roadmap, the company has not yet released any details. Nvidia will push sales of its latest GeForce 6 series graphics chips at the show, the sources said.