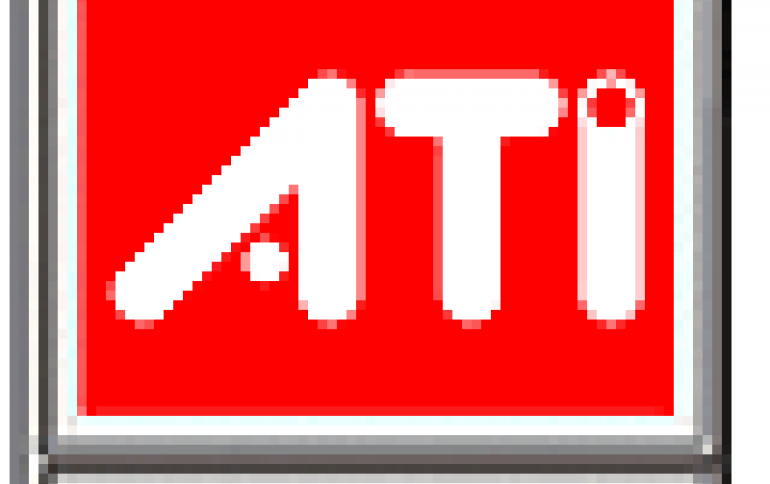 ATI to Release 65nm RS700 Chipset in 2007
ATI plans to introduce its 65nm-made integrated chipset, dubbed RS700, in 2007, following the slated launch of its RS600 and RS690 chipsets in the second half of this year, according to sources at Taiwan motherboard makers. The new RS700, which is designed for the Intel platform, will support DirectX 10, Shader Model 4.0 and unified shader mode. ATI is expected to have a leg up in the advanced integrated chipset market as rival Nvidia has not yet announced any product roadmap regarding DirectX 10-compliant or 65nm-made chipsets, according to reports on Digitimes news web site.

ATI plans on introducing its Intel-based RS600, dubbed the Radeon Xpress 1250, and the AMD-based RS690, in the second half of 2006.

ATI has not commented on the story.