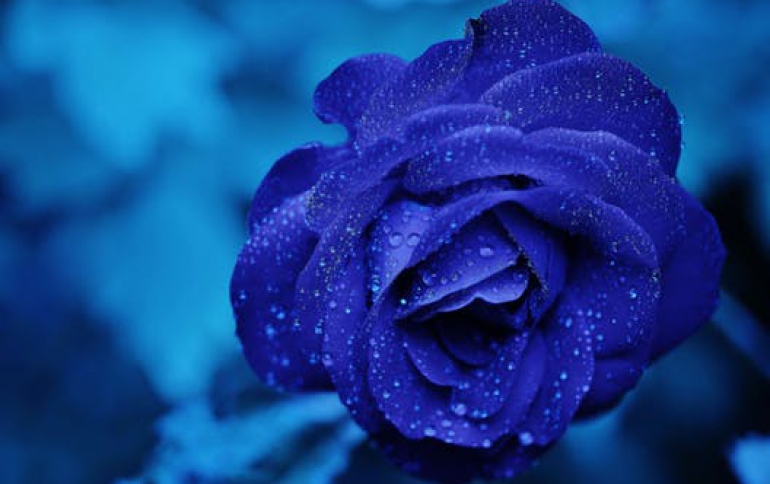 ATI Catalyst 4.12 Beta
In order to mark the release of Half-Life 2 ATI, a company that has a special relationship with the game and its creator, has released version 4.12 beta of its Catalyst driver suite.
The new release which ATI saved for today, no doubt, is accompanied by a very limited set of notes; according to ATI this version fixes some PunkBuster issues while any ATI card owner who just purchased Half-life 2 needs these drivers to improve overall performance.
Download the drivers here.
From MegaGames