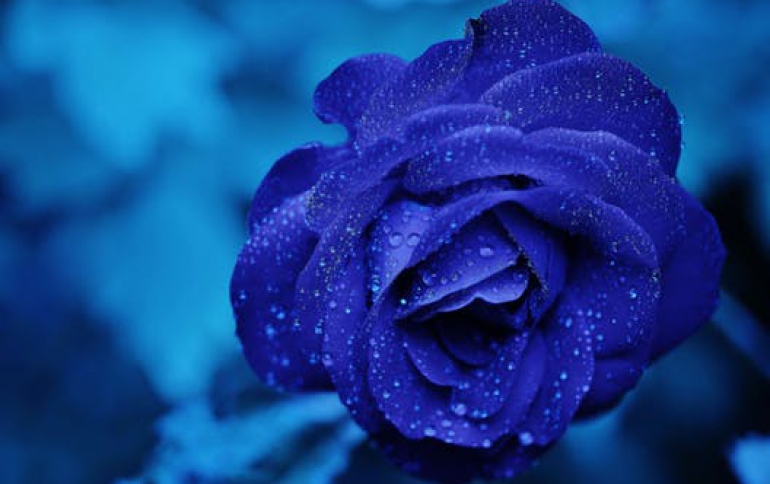 Asus Releases New Xonar DX Sound Card
Asus has today released the new ASUS Xonar DX audio card. The third version of the company's Xonar series of sound cards is capable of delivering 35 times cleaner audio quality with 116dB SNR in comparison to most motherboard onboard audio with only 85dB SNR. The Xonar DX reduces the amount of background noise, and it is this distinction that allows the Xonar DX to produce as little as 1/32 (-105dB) of the total harmonics distortion versus traditional motherboard audio (-75dB).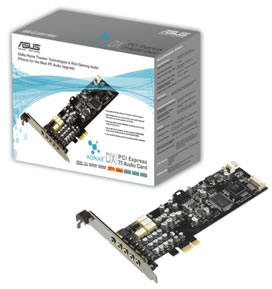 The card adopts the CirrusLogics CS4398 audio DAC (120dB SNR & 117dB THD+N) that is often used in Hi-Fi devices.
In addition, with the support for the DS3D GX 2.0 technology, the Xonar DX automatically supports the latest EAX and DirectSound HW after installation without the need to search for additional drivers or OpenAL - as most games are DS3D/DirectX compatible.
VocalFX voice processing technology is responsibe for the voice communications on the PC, for users who enter into the realistic gaming landscape (VoiceEX), or emulate the background scenes in online chats (ChatEX). It also allows them to disguise their voice pitches (Magic Voice).
The Xonar DX is also packed with multiple sound technologies from Dolby. These include Dolby Digital Live, which converts PC or game audio content into Dolby Digital in real-time; Dolby Headphone, which creates a surround sound listening experience when using headphones; Dolby Virtual Speaker, which delivers a vibrant surround sound listening experience from stereo speakers and Dolby Pro Logic IIx, which creates up to 7.1-channel surround sounds from stereo or 5.1 sources.
Asus entered the sound card market last year and it seems that it will aggressively pursue a market share making companies like Creative Labs worry. The Taiwanese company plans to offer more audio products in the future including the Xonar AV1 model, that will feature HDMI interfaces (In/Out). More information about these new products will be revealed next week at CeBIT 2008 in Hanover, Germany
Specifications